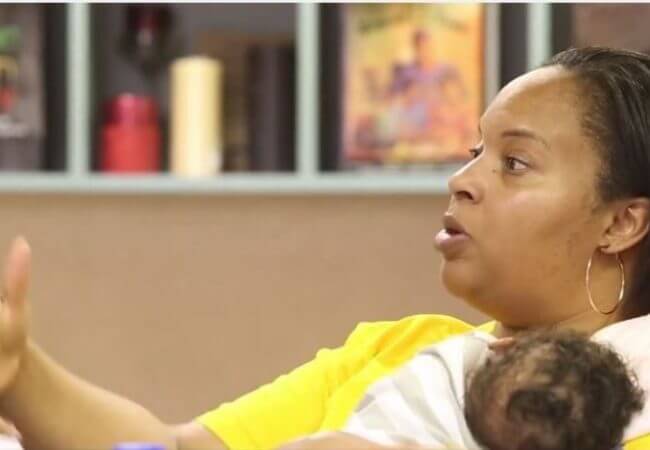 "It's Telling My Story": Community-Engaged Research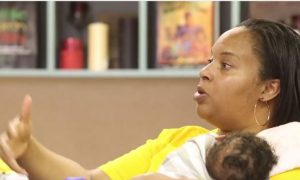 The Pre-Term Birth initiative in California (PTBi-California) gives new meaning to community partnership in its effort to address a problem that disproportionately affects women of color and those who are poor. Working hand in hand with these women to both get and give help is Culture of Health Breakthrough Leader in Nursing Monica McLemore, PhD, RN, MPH. As associate director of community-engagement research for PTBi-California, McLemore and Linda S. Franck, PhD, RN, FAAN, enlist the aid of those highest at risk of premature birth.
Says one woman in a two-minute video overview of the project that gives voice to the young mothers involved: "When you go out and research, you're dealing with human beings. You're dealing with lives." Along with other mothers of preterm babies, she has helped researchers develop 135 research questions as the project expands to other communities at risk.
The initiative, based at University of California-San Francisco, has three aims: to pinpoint why poor women and women of color are more than 50 percent more likely than other women to deliver preterm; to reduce that alarming statistic; and to go for "collective impact"—a collaborative plan that taps the expertise of clinicians, researchers, those who work in public health, educators, and the community to work on the first two aims.
Community expertise comes from women who have had preterm babies, or whose lives reflect the conditions–both social and medical–that are linked with being at risk of preterm birth. PTBi's community-engaged research means that their perspectives, provided during lively discussions, help determine what should be researched. Academics have worked closely with mothers in San Francisco and Oakland and will travel next to Fresno. McLemore is co-leader with Franck, her faculty mentor, who also co-leads the initiative.
Says a mother of a now-healthy baby of the research on which she and other mothers are collaborating with academics: "It's telling my story."
"To be able to conduct really good research, you need to hear from people who actually experience the condition," says McLemore. "We are talking to women who are either at risk for preterm birth or have had a preterm birth. We want to really understand what's important to them in terms of what we research."