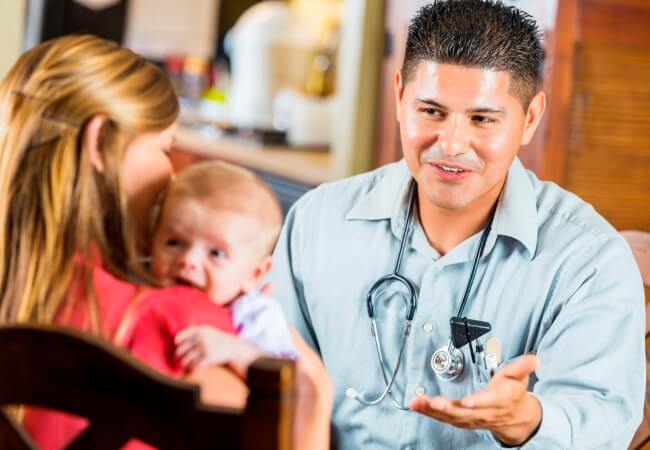 Take a Gander at Five Facts About Men in Nursing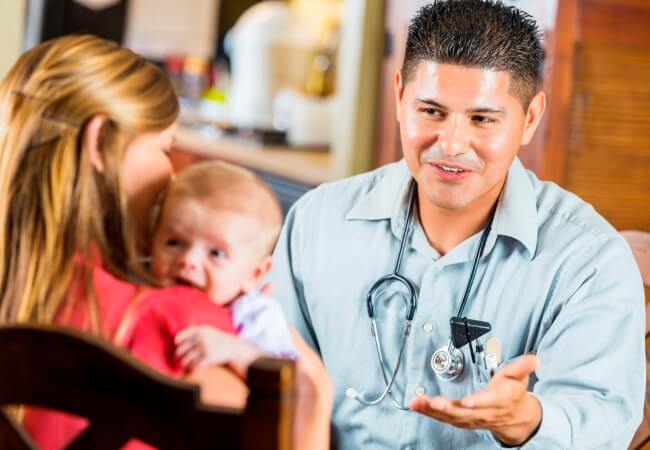 MidAmerica Nazarene University wants people to know five things about men in nursing. For starters, Becker's Hospital Review reports, in the 1800s nursing was considered a masculine profession.
The publication lists a few other facts unearthed by the researchers at the Kansas school, and links to an earlier piece that looks at some of the reason for the shifts.