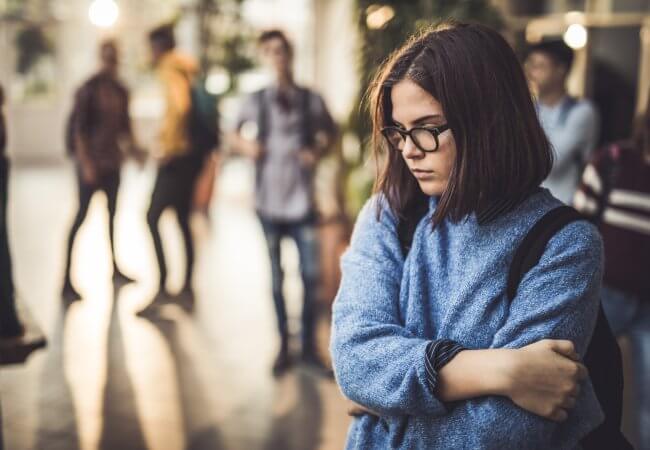 What We Learn from Successful School Mental Health Programs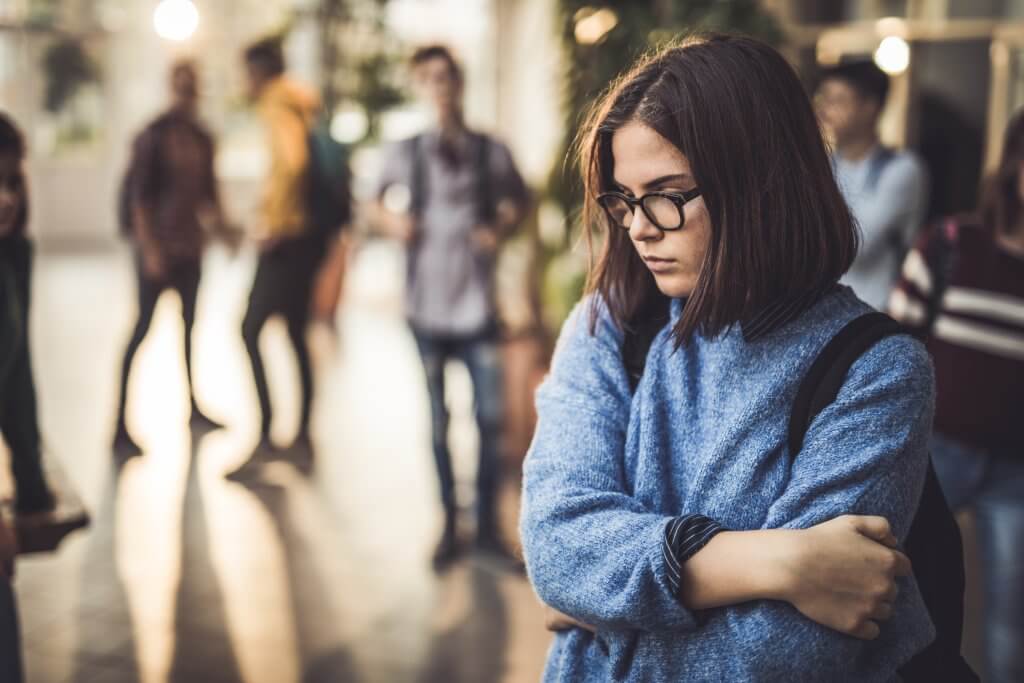 As the calendar flips to August, America's schools are preparing for a new academic year, the fourth one impacted by COVID-19.
School nurses are the front lines of public health and primary care, and the Campaign is pleased to share two blogs from a global school nurse researcher and board-certified advanced public health nurse who advocates for children living in vulnerable populations. The focus is the role of school nurses in addressing health inequities and mental health.
Before COVID, about one-third of the visits to the school nurse were for mental and emotional health concerns. Many times, the students had physical symptoms such as headaches and stomach aches, which were somatic symptoms for underlying stress and anxiety. In response to the volume of visits for emotional needs, some innovative solutions have emerged. For example, one school nurse worked with her school counselor to develop a program that taught children how to identify and manage stress and anxiety. Many of the techniques were taught to parents so the skills could be reinforced at home. And one school district created threat assessment teams at the district and school level consisting of a school nurse, school psychologist, school social worker, and school counselor. The team monitored each school and provided training to meet mental health concerns in their school. These are two examples of how school health was addressing the growing rise of mental health concerns before COVID.
According to the Centers for Disease Control and Prevention (CDC), during the pandemic, one in three youth reported poor mental health, with nearly half being consistently sad or hopeless. The American Academy of Pediatrics, Children's Hospital Association, and the American Academy of Child and Adolescent Psychiatry declared the U.S. to be in a national emergency related to mental health, while the U.S. Surgeon General indicated we are in a crisis. Calls have been made for increased mental health services for school-age children, with 38 states passing legislation to address mental health in schools. The laws vary in scope: some address health education, others fund increased services, and other laws focus on providing mental health training for school staff. Taskforces have been developed and solutions such as increasing screening and providing students with mental health days have been discussed.
What has been missing from the discussion is a holistic approach for addressing mental health, as well as the policies that may or may not be in place to support and sustain mental health in schools. Many of the mental health concerns students are facing are due to variety of reasons such as family economic struggles, disruption of their lives due to COVID and subsequent social isolation. These social factors are in addition to other causes such as pre-disposition, underlying chronic conditions or increased screen times. Researchers have found evidence that social media and internet use also impacts adolescents' mental health, particularly girls.
The reality is a multi-pronged approach is needed to combat the current mental health crisis in schools. Traditionally, many aspects of school health have been siloed, where teachers, nutritionists, mental health workers, nurses, and others each focus on their own expertise but do not coordinate efforts. Community involvement, which brings in many providers, does not always work with or leverage the existing school health system. The CDC developed a Whole School, Whole Community, Whole Child (WSCC) model to emphasize the need to coordinate efforts. Students are whole persons with multiple forces at play. If we only address one aspect, we only put a band-aid on the situation.
The Center for School Health Innovation & Quality, a new initiative to advance the science and profession of school health, especially school nursing, in order to better serve all students, including those from underserved groups, recently worked with a Doctorate of Nursing Practice Student at George Washington University.
The student looked at the impact of mental health policies and school health services in context to the WSCC model. She investigated schools and districts in three different states to learn the influence of polices on school health services. She found various examples, many of which began before COVID, such as the two mentioned above. In addition, she learned of a school district that hired a school nurse manager to coordinate students' mental health concerns after they were released from the hospital and were back in school. The nurse manager worked with teachers and families to address the social needs impacting the students' mental health. In each of the models, the coordination performed by school nurses with teachers and mental health workers was critical in meeting individual student needs while also addressing mental health across the entire school population and trying to prevent additional concerns. The analysis showed that coordination across all aspects identified in the WSCC model was critical for a sustainable school health mental health model. Teams improved coordination for more effective use of resources, decreased duplication of efforts and created a stronger advocacy effort.
Addressing mental health in the schools is another opportunity to really use the WSCC model and transform school health to meet current trends. Current calls to action have focused on the need for mental health workers and community partnerships, which are important. Yet, we must not forget the role school nurses and other school health services personnel play in addressing mental health. The Future of Nursing 2030 report calls for more school and community nurses working to their full scope to coordinate efforts within their institutions as well as within the broader community, and highlights school nurses' role in addressing mental health.
School nurses, along with school mental health workers, teachers, families and communities have seen the rising mental health concerns in youth. Many have developed sustainable, effective, evidence-based programs. These successful programs should not be overlooked. As we move forward, policies and targeted funding must leverage a coordinated approach that builds a sustainable infrastructure for school health that focuses on the whole child.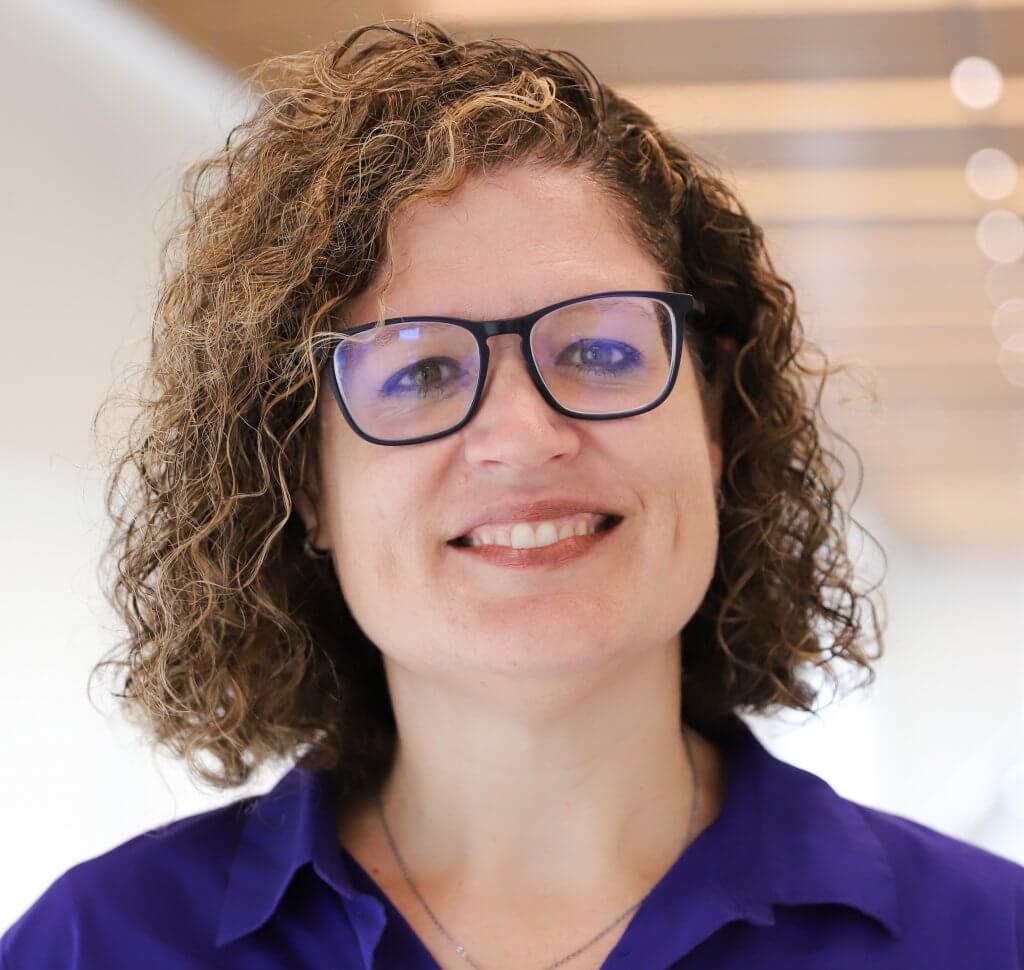 Maughan is executive director of the Center for School Health Innovation & Quality, an independent hub to advance data-driven school health through innovation, research and policy. She co-leads a global school nurse researcher consortium and is a board certified advanced public health nurse who advocates for children living in vulnerable populations.