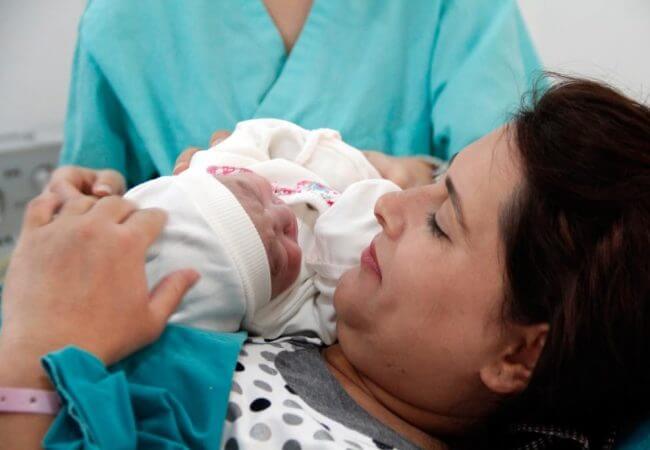 Study: Postpartum Nurses Need More Education on Risks New Mothers Face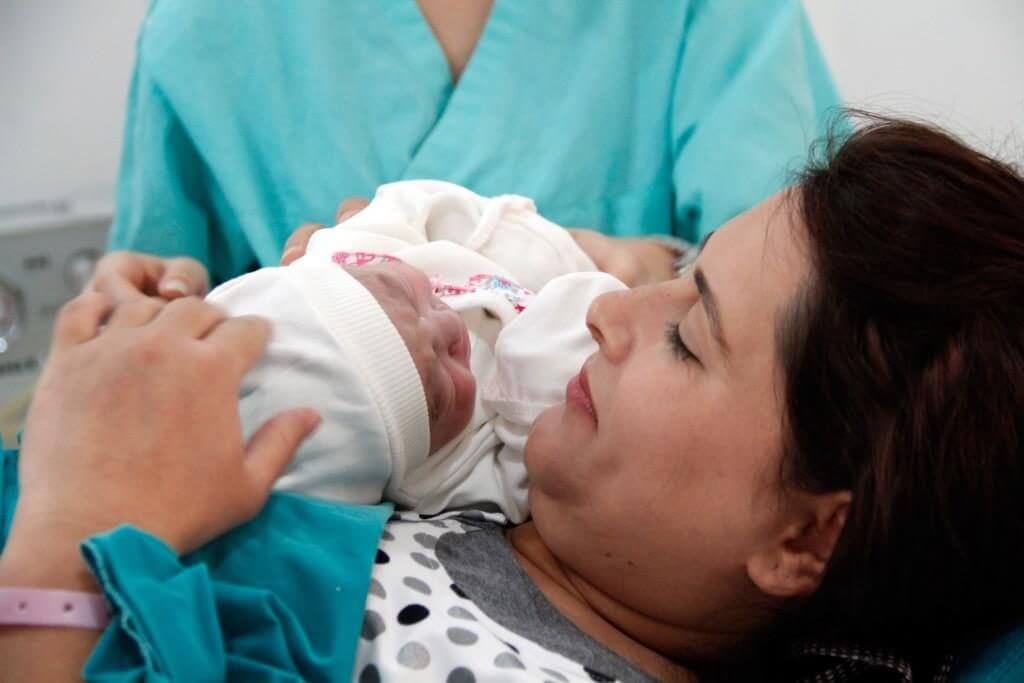 A new study recently published in MCN: The American Journal of Maternal/Child Nursing finds that many postpartum nurses are not well informed about the risks new mothers face after delivery, and many need more education to help reduce the high U.S. maternal mortality rate.
On average, two mothers die every day in the United States from complications of pregnancy and childbirth, a rate far higher than other wealthy countries. In a new series, "Lost Mothers: Maternal Mortality in the U.S.," National Public Radio and and ProPublica, a nonprofit that does investigative journalism, examine the role of postpartum nurses.
These nurses are on the front lines of care to recognize and educate new mothers about the risks of life-threatening complications, yet survey results from the Association of Women's Health, Obstetric, and Neonatal Nurses point to a critical gap in their knowledge. Forty-six percent of nurses were not aware that maternal mortality rates had increased in the last decade, the survey found, and a majority did not know that most maternal deaths occur postpartum, according to the NPR-ProPublica story. In addition, two-thirds of nurses reported spending less than ten minutes going over warning signs with mothers.
To help nurses, the researchers developed two simple tools: a checklist and script nurses can use when talking to new moms and a handout of postpartum warning signs. The tools were piloted in several hospitals in 2015 with promising results.