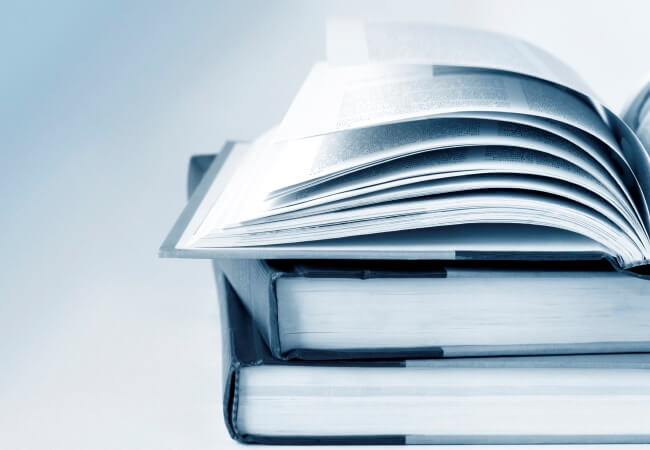 Study: Nurses' Models of Care Match Culture of Health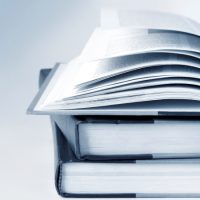 Nurses are the health care professionals best positioned to contribute to a Culture of Health in their communities, says a study published in Nursing Outlook (there is a fee to download the study). "Innovative Nursing Care Models and Culture of Health: Early Evidence" reviews the ways nurse-designed models of care help build a Culture of Health and how nurses can guide the development of models and interventions that advance this work.
"This analysis provides evidence of nursing's ability and commitment to lead and contribute to efforts to build a culture of health," says one of the authors, Antonia Villarruel, PhD, RN, FAAN, professor and Margaret Bond Simon Dean of Nursing at the University of Pennsylvania School of Nursing. Villarruel also serves on the Future of Nursing: Campaign for Action Strategic Advisory Committee; another author, Diana Mason, PhD, RN, FAAN, Hunter College, Center for Health, Media & Policy, is a Campaign consultant.
Investigators reviewed 39 models of care created by nurses designated by the American Academy of Nursing as Edge Runners—nurses recognized for developing innovative interventions that have significant  clinical and financial impact. Researchers found that most of the nurse-designed care models focused on at least one of four Culture of Health action areas identified by the Robert Wood Johnson Foundation. The action areas are: strengthening integration of health services and systems; fostering cross-sector collaboration to improve well-being; creating healthier, more equitable communities; and making health a shared value.
One conclusion that researchers draw is that other health care professionals can benefit the health of their communities by incorporating aspects of these models.