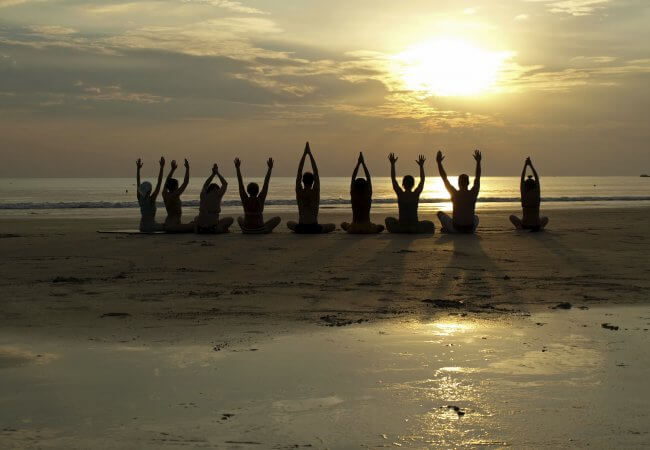 Strategies to Cultivate Positive Emotions May Prove Useful to Nurses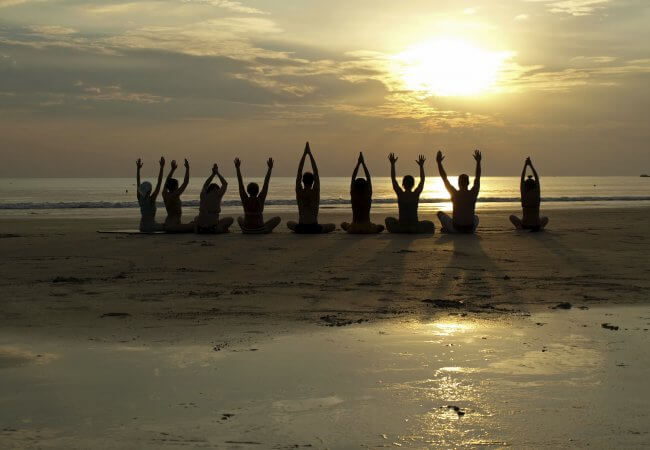 Science has long said that smiling – even when you don't feel like it — can trick your brain into feeling happy.
A new study by the American Association of Critical-Care Nurses (AACN) underscores that premise and offers strategies for nurses and other health care professionals coping with stress and burn out.
The study, "Positive Emotion Skills Intervention to Address Burnout in Critical Care Nurses," shows that making an effort to increase positive emotion may be a promising way to keep spirits buoyed, according to an article in AACN Advanced Critical Care.
Most wellness and anti-burn out programs focus on reducing negative states, such as depression and anxiety, according to a news release by AACN. Yet, growing evidence highlights the role and power of deliberately increasing positive emotion, and the study offers easy and relatively inexpensive strategies that can be used by nurses and others.
These practices include cultivating gratitude, being kind and understanding toward oneself, and focusing on the present moment in a non-judgmental way. Using positive emotion elements that were originally developed for non-nurses to improve emotional well-being, the authors integrated a tailored program of four hour-long sessions into the mandatory medical school curriculum of medical students. The authors also provided medical students in the study with access to specific online practice exercises and resources.
"Many medical centers have begun offering wellness programs to address burnout in their nursing staff; however, most of these programs focus on reducing negative states such as stress, depression, and anxiety. A growing body of evidence highlights the unique, independent role of positive emotion in promoting adaptive coping in the face of stress," said co-author Elaine Cheung, PhD, research assistant professor in the Department of Medical Social Sciences at Northwestern University Feinberg School of Medicine and Osher Center for Integrative Medicine at Northwestern Medicine, both in Chicago.
The article is part of a five-part symposium on promoting well-being and resilience in critical care nursing and appears in the summer issue of AACN Advanced Critical Care. The series includes an examination of the recent consensus report, "Taking Action Against Clinician Burnout: A Systems Approach to Professional Well-Being"  from the National Academy of Sciences, Engineering, and Medicine (NASEM). That report, published in 2019, was a follow-up to the Institute of Medicine's reports, To Err is Human: Building a Safer Health System, released in 1999, and Crossing the Quality Chasm: A New Health System for the 21st Century, published in 2001.