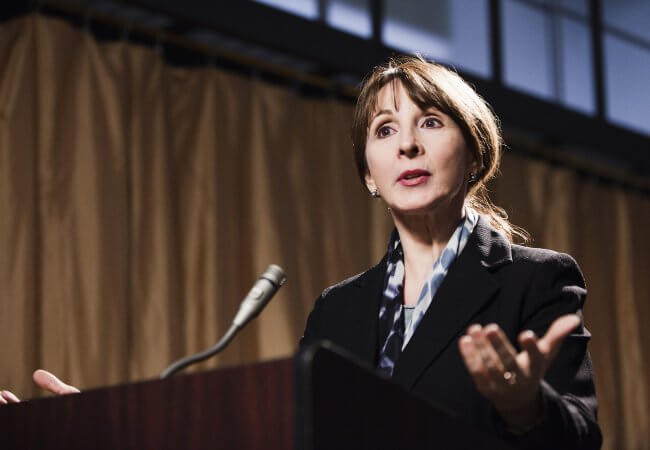 "Really, Really Intense": Public Health Nurses Lead the Way During COVID-19 Days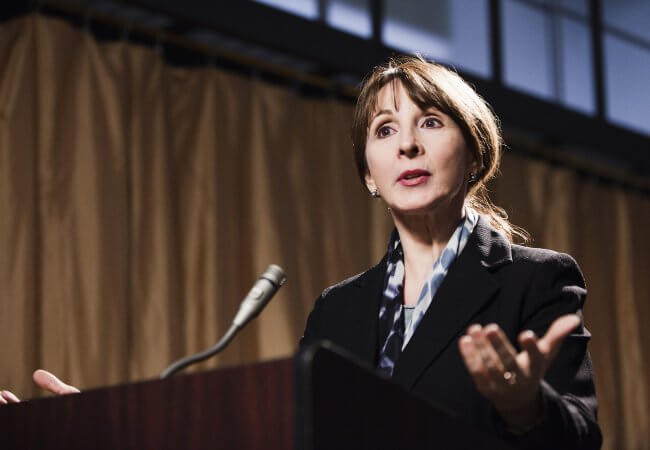 "If public health does its job well, you generally don't know we exist."
Yet the public health nurse who said that is well-known—and it is because she is doing an exceptionally good job at an exceptional time in her home state of Tennessee. Shelby County Health Department Director Alisa Haushalter, DNP, RN, PHNA-BC, is the first nurse to lead that health department. She is also among public health nurses around the country making decisions and keeping the public informed during well-covered briefings about COVID-19. Haushalter was until recently also the co-leader of the Future of Nursing: Campaign for Action's Tennessee Action Coalition.
In Baltimore, another public health nurse, Fran Phillips, RN, MHA, Maryland's deputy health secretary, is also in the headlines and on TV as she helps guide that state's response to the crisis. A profile of Phillips in the Baltimore Sun details her unflappable nature during what she calls "really, really intense" days of nonstop decision-making and conferences with other leaders. In news conferences, says Baltimore's former health commissioner Joshua Sharfstein of Phillips, "She combines both an obvious sense of commitment and caring with a matter-of-fact tone. She's the nurse who tells you what's really going on."
The profile of Haushalter in the Daily Memphian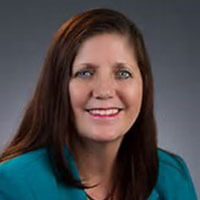 gives an idea of how the seemingly minute-by-minute changes of the once-in-a-century pandemic like COVID make the job of leading the way a high-wire act.
"There's a lot of pressure to be perfect in the moment," said Shelby County Mayor Lee Harris, the county mayor. Of Haushalter, he said, "She doesn't break a sweat."
Phillips went into public health nursing to try to treat the root causes of illness. Similarly, says  Haushalter in another profile of the nurse leader, "This is what all of our training has led to," referring to her nearly four decades in public health. "This is an opportunity for us as public health officials to use our talents for a greater good beyond ourselves."