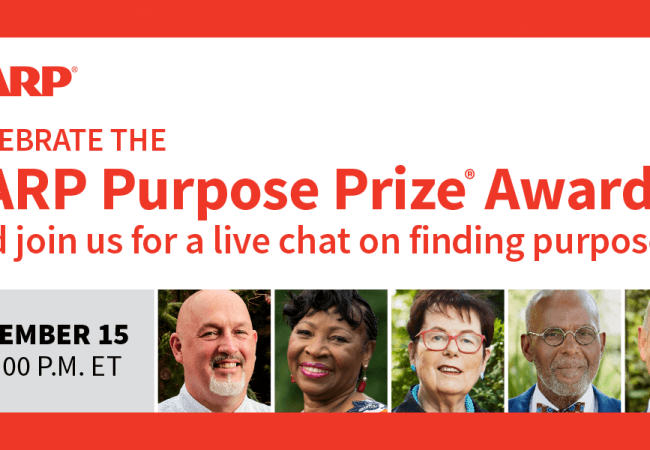 Purpose Prize Celebrates Changemakers on December 15th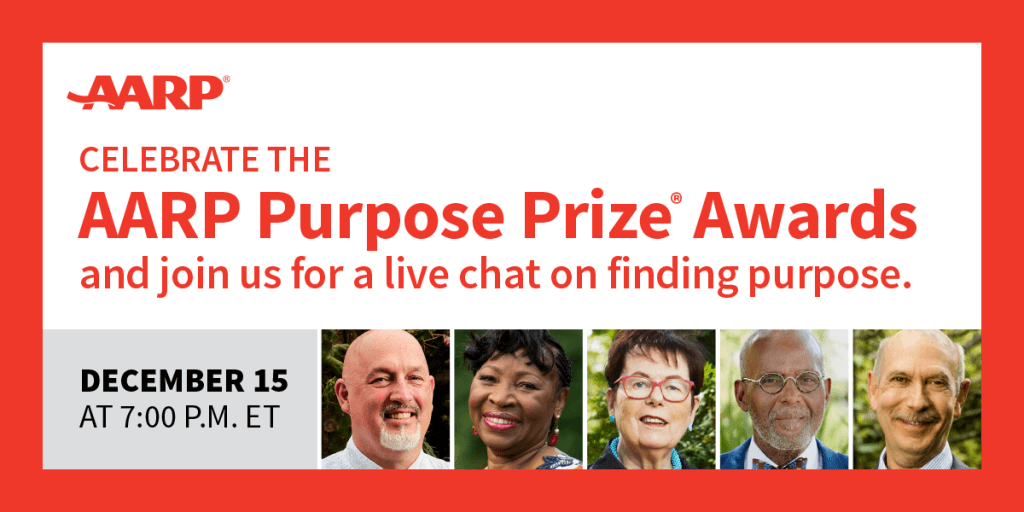 A nurse from Maryland is one of five winners of this year's AARP Purpose Prize Award for people age 50+ who are giving back, solving problems, and changing lives. They will all be celebrated at a virtual awards show on Wednesday, December 15th which the public is invited to attend. (Register here.) Michelle Miller, co-host of "CBS Saturday Morning" is emceeing the celebration, which will include a live chat with Dr. Vic Strecher, a visionary leader and professor of health behavior and health education at the University of Michigan's School of Public Health. Actor Michael J. Fox will be given an honorary award for his work helping to advance scientific progress toward a cure for Parkinson's disease.
Ify Nwabukwu BSN, RN, is receiving the award for her work seeking to reduce the burden of cancer on African immigrant women and their families by providing equal access to screening and care.​ She is executive director of the African Women's Cancer Awareness Association, which she founded in 2004 after watching her mother, recently immigrated to the U.S. from Nigeria, struggle to navigate her own breast cancer diagnosis and care.
The other winners who will be celebrated on December 15th are:
William Bracken of Fountain Valley, California, the founder and culinary director of Bracken's Kitchen, which produces meals to contribute to solving the growing issues of food waste and food insecurity.
Raymond Jetson, of Baton Rouge, Louisiana, founder and chief executive of catalyst of MetroMorphosis, which seeks to develop and mobilize a critical mass of engaged citizens to design and implement sustainable solutions to persistent community challenges.​​
Alan Miller of Bethesda, Maryland, founder and CEO of the News Literacy Project, which teaches people of all ages and backgrounds how to identify credible news and other information.
Rita Zimmer of New York City, founder and executive director of HousingPlus, which provides community-based housing and comprehensive services to women to support them in overcoming poverty, homelessness, addiction, trauma and the effects of incarceration.
The annual Purpose Prize is for people who have used their knowledge and life experience to solve challenging social problems, and who undertook this work later in life, at age 40 or older. If you or someone you know fits this description, you can find prize application information at this link.​​