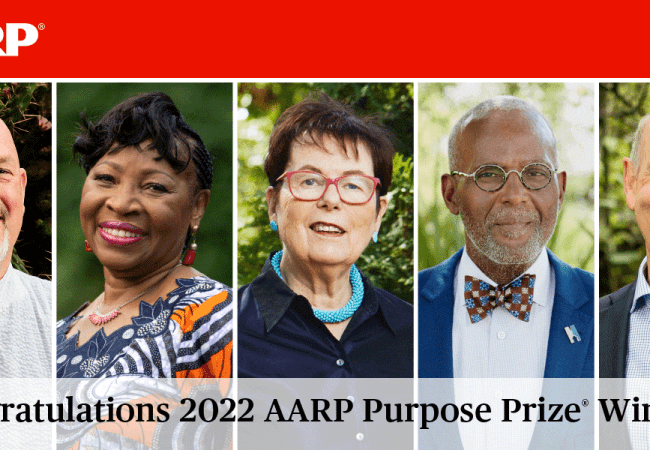 Nurse Wins $50K AARP Purpose Prize for Helping African Immigrants with Breast Cancer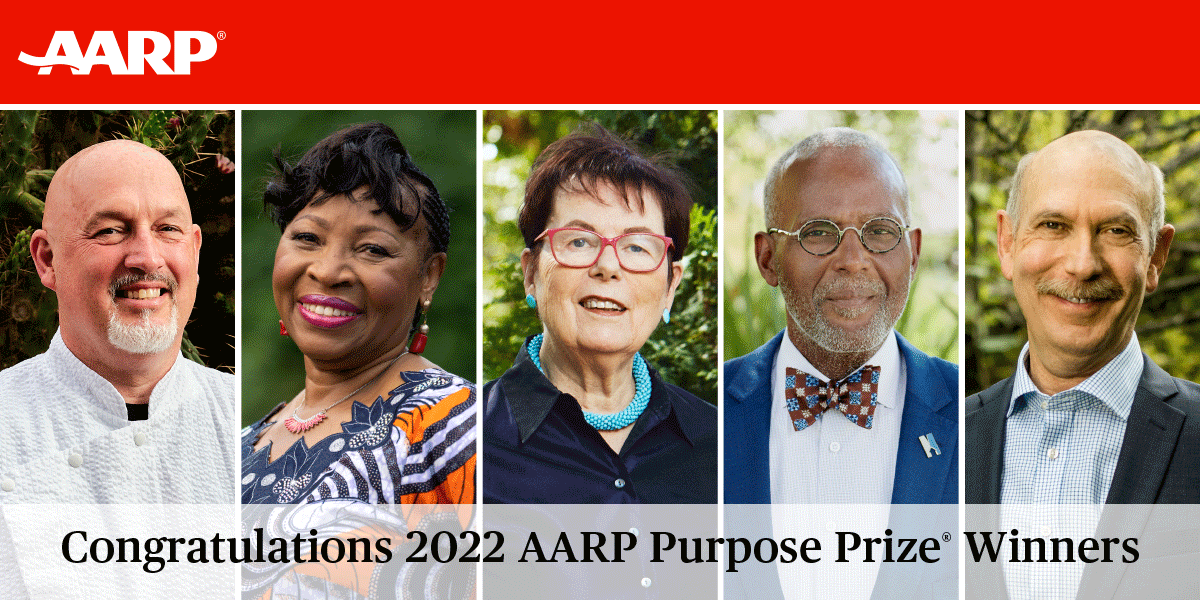 AARP's Purpose Prize is awarded annually to people 50-plus who have used their knowledge and life experience to solve challenging social problems. Among this year's five winners is Ify Anne Nwabukwu, BSN, RN, a nurse who founded the African Women's Cancer Awareness Association in 2004 after watching her mother, recently immigrated to the U.S. from Nigeria, struggle to navigate her own breast cancer diagnosis and care.
Nwabukwu's group is unique because it was developed specifically to help African immigrants diagnosed with breast cancer. Its approach is linguistically and culturally appropriate and the team is made up of 100 percent African immigrants. "The African immigrant population in America is one of the most negatively affected by existing health inequities in the U.S.," says Nwabukwu. "Like many Blacks, they are underserved, underprivileged and underinsured, but they also experience a language barrier and a strong cultural stigma about cancer that can delay diagnosis and treatment."
The Maryland-based group provides patient navigation services to women diagnosed with breast cancer as they move through the continuum of care, and serves as a haven for women to come together and to be connected to local resources for their needs, such as mastectomy bras and prostheses. Every year, they connect with an average of 2,500 women through breast cancer screenings, patient navigation services, support groups and online counseling and have reached more than 30,000 people in the U.S. and Africa.
Nwabukwu obtained her bachelor's degree in nursing from Howard University in Washington, D.C. and a degree in hospital administration at Strayer University. In addition to leading the African Women's Cancer Awareness Association, she is a 2012 Robert Wood Johnson Community Health Leader, a Commissioner on the District of Colombia Mayor's commission on African Affairs, a member of the Maryland Nurses Association and African community cultural organizations.
Nwabukwu talks about founding her group here: https://www.aarp.org/about-aarp/purpose-prize/winners/info-2021/ify-anne-nwabukwu.html
You can learn more about the 2022 Purpose Prize at this link: https://www.aarp.org/about-aarp/info-2021/purpose-prize-winners.html