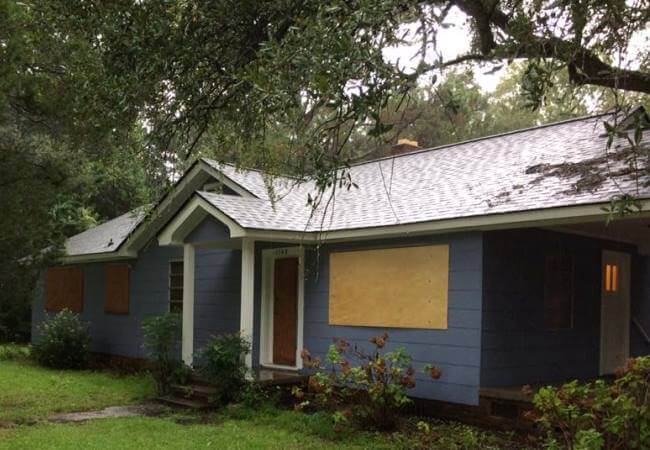 (Updated) Post-Hurricane, Red Cross Calls for Volunteers
Update: As of October 15, the American Red Cross is no longer recruiting for volunteers in the hurricane-hit region.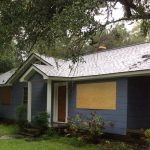 Hurricane Matthew, which flooded coastal communities in the Southeast and inland areas of North Carolina as well, has left thousands stranded and multiple areas with no electricity. Responding to the devastation, the Red Cross is asking health and mental health professionals to consider volunteering for nine-day stretches (a week on, and a day each for travel to and from the site).
Volunteers will be working in shelter or other service sites to help meet individual and family needs. Volunteers might be walking or standing for 12-hour shifts, notes the Red Cross, which will cover deployment-related travel costs.
A Red Cross Disaster Health Services volunteer must have a current, unencumbered license in at least one of the following professions: registered nurse; licensed practical nurse; licensed vocational nurse; nurse practitioner; advanced practice registered nurse; emergency medical technician; paramedic; medical doctor; doctor of osteopathy; or physician assistant.
The Red Cross asks health professionals who are able to help to read more, and fill out the application form.
Those who are not health professionals and want to help are encouraged to visit the Red Cross volunteer page.
Photo: Residents in the southeast U.S. took precautions before Hurricane Matthew hit; many evacuated. Here, a house in Charleston, S.C., is boarded up before the storm. Photo courtesy Suzanne Reed.