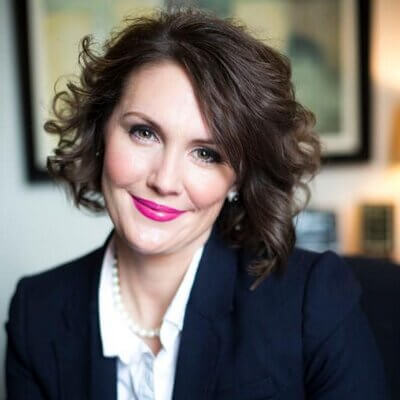 Nursing Professor Aims to Improve Lives of Teens, Young Adults with Mood Disorders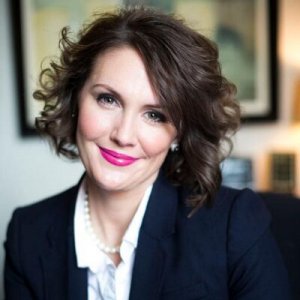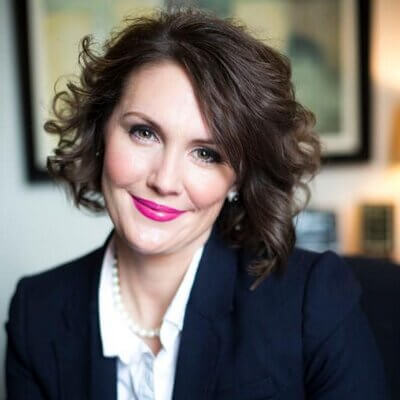 This is the 13th in a series of profiles of Campaign leaders talking about their connections to the nursing or health care profession and their interests in healthier communities.
Melissa Pinto, PhD, RN, FAAN, is associate professor of nursing at the University of California, Irvine's Sue & Bill Gross School of Nursing, where her research focuses on mood disorders in adolescents and young adults. Her expertise is in the area of adolescent and young adult behavioral health, self-management, psychosocial barriers to mental health treatment for adolescents, and technology and adolescent health risk behaviors.
Why did you decide to become a nurse?
I wanted a fulfilling career that aligned with my core values. While there are many different career options that aim to help others, I chose nursing because it offers tremendous flexibility in how you can promote health, both in the traditional acute care setting and into the community.
Can you describe your philosophical evolution from making that decision to where you are today?
My view of nursing has broadened over time. Patients, colleagues, mentors, and students have been my teachers and provided me with the opportunity to grow professionally and personally. I have been afforded the opportunity to engage with individuals from different parts of the health care sector. These experiences have shown me the potential nurses have to not only shape the delivery of care in their institutions, but also on a national and international scale.
Of all that you have accomplished, what are you most proud of? 
I cannot point to a single accomplishment, however I can point to moments I feel the most proud. I am most proud when the general public and those in formal positions of influence, like policymakers, are interested in my research because it is an indicator I am achieving my goal—to improve the health of patients and communities.
If you could change the profession in any one way, what would you change and why?
I would like to see the profession better capitalize on our strengths—like the delivery of care in different settings and understanding how patients care for themselves when they are at home. I would love to see nursing take this knowledge, convene and lead multidisciplinary teams to more rapidly develop creative solutions to some of our most pressing health problems like mental health, chronic disease, and violence. Nurses are well-positioned to promote the health populations of people around the globe.
What is the most important action that nurses can take to lead the way to improve health and health care in America?
Nurses should not wait to be invited to the table; instead ask for a seat. This is true for nurses working in all areas— acute care, academia, and in the community.
The general public, and even colleagues in health professions, often hold a traditional view of nursing and do not completely understand the role of nurses and their skills set. Being both vocal and visible about what we do that improves the health of Americans will position us well to lead important initiatives and be involved in critical decisions that influence the health and well-being of people on a large scale.
What role do you see for yourself in building a healthier America?
My contribution is to promote the mental health of adolescents and underserved populations through science, education, and leadership. I do not see the same attention paid to mental health as physical health; this is surprising given that mental health, particularly in youth, is a foundation for good physical and mental health long-term. Mental health is underfunded in research and in practice. There are considerable barriers to care, and mental health care is not well-integrated with physical health.  To address some of these needs, I see myself working with colleagues in various areas of the health sector to influence change and lead new initiatives at the population level. In my research, I will aim to improve the lives of children at risk for mental health problems by bolstering their resilience, developing new interventions, in an environment of severely limited healthcare expended for psychiatric disease and prevention.