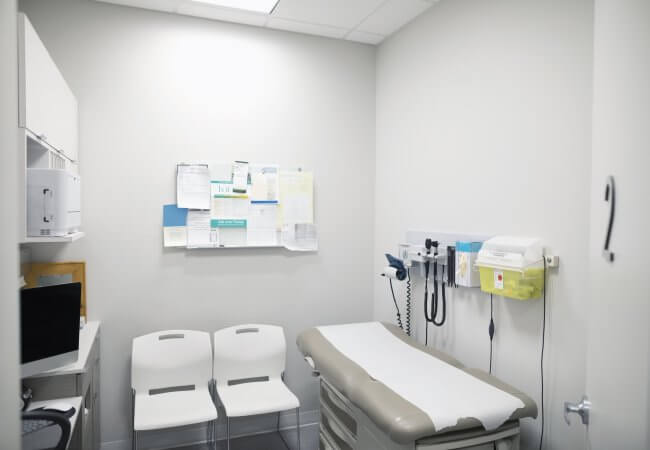 Nurses involved in 2019 Culture of Health Prize Winning Community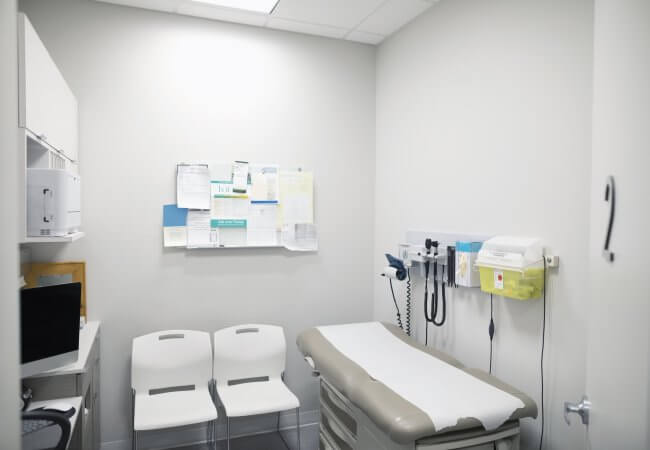 The Robert Wood Johnson Foundation selected five communities to receive the 2019 RWJF Culture of Health Prize. The communities – Broward County, Fla; Greenville County, S.C.; Gonzales, Calif.; Lake County, Colo; and Sitka, Alaska – came together around a shared commitment to health, opportunity, and equity.
Each of the communities focused on the health of community members, but one in particular – Greenville County, South Carolina – has added school-based health clinics in four middle schools and one high school as part of its OnTrack Greenville initiative. The community initiative works to ensure students in Greenville County stay on track to high school graduation.
The school-based clinics have expanded access to clinical care by offering such services as vaccinations at the start of the school year and, for those who want to participate in sports, health physicals. At each school there is an OnTrack team, which includes the principal, teachers, family counselors, and a nurse practitioner. The team  meets weekly discuss students who are flagged for behavior, attendance or course performance.
Read about the five 2019 Culture of Health Prize winning communities.