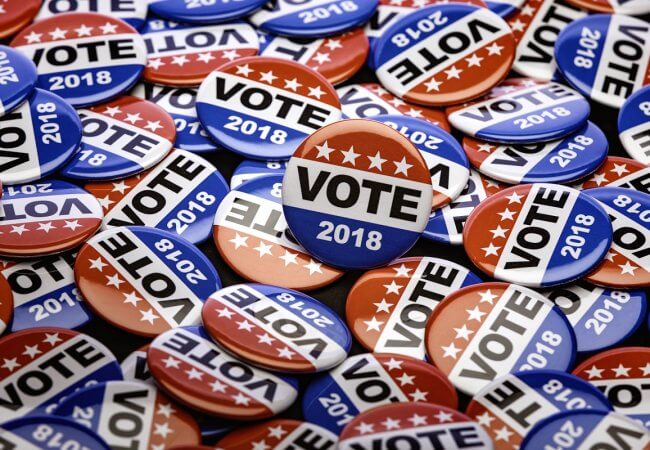 Nurses (and a Nurse Champion) Win Congressional Seats in Mid-Term Election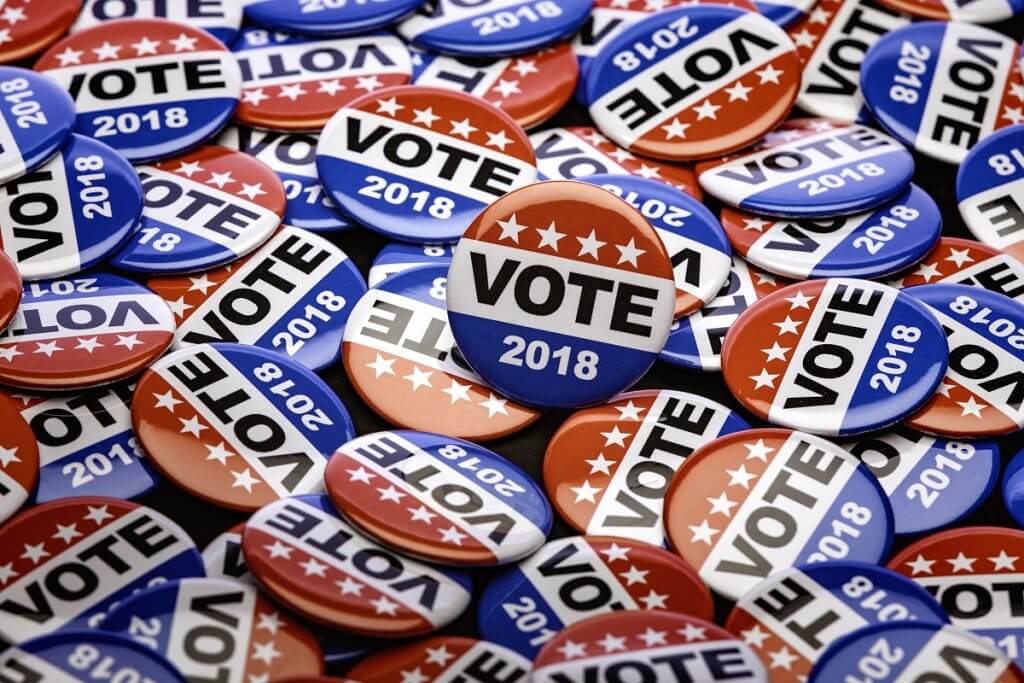 At least one nurse and a well-known champion of the nursing profession won congressional seats in Tuesday's election, while two additional nurse House members were re-elected, and one nurse left office. Here's the run-down on nurses in the 116th Congress:
U.S. Rep. Karen Bass, (D-CA) easily won her race for California's 37th Congressional District. Bass started her career as a licensed vocational nurse before becoming a physician assistant (PA), and she's the first ever PA elected to Congress. She credits having a good bedside manner with helping her to be an effective and diplomatic legislator. Bass serves on the House Committee on Foreign Affairs and is a member of the House Judiciary Committee.
U.S. Rep. Diane Black, (R-TN) who has represented Tennessee's 6th Congressional District since 2011 and serves on (and previously served as chair of) the House Budget Committee, did not seek re-election to the US House. During her time in Congress, she supported a series of House-passed bills to combat the opioid epidemic, authored legislation to expand access to telemedicine, and served as co-chair and co-founder of the Congressional Assisting Caregivers Today Caucus, a bipartisan coalition that aimed to draw attention to the issues facing our nation's family caregivers. It was founded in 2015 with support from AARP and 20 other national organizations.
U.S. Rep. Eddie Bernice Johnson (D-Texas), a former psychiatric nurse and the first nurse elected to Congress, was re-elected to a 14th term Tuesday to represent Texas's 30th Congressional District. Johnson has been a voice for nursing on Capitol Hill since she was first elected in 1983. She is expected to become chair of the House Committee on Science, Space and Technology, and she also serves on the House Committee on Transportation and Infrastructure.
U.S. Rep.-Elect Donna Shalala (D-FL), Secretary of Health and Human Services under former President Bill Clinton and chair of the 2010 Committee on the Robert Wood Johnson Foundation Initiative on the Future of Nursing Report at the Institute of Medicine, won a Miami-area congressional seat. Shalala has built a reputation as a staunch supporter of nurses throughout her distinguished career, most recently serving as president of the University of Miami.
U.S. Rep.-Elect Lauren Underwood (D-IL), a registered nurse who worked in the Obama administration, upset a four-term GOP incumbent in the race for Illinois' 14th Congressional District. She specializes in public health nursing, has a dual master's degree in public health and nursing, and teaches at Georgetown University. Underwood is a longtime champion of expanding access to affordable health care for communities nationwide. During her six years at the Department of Health and Human Services, she worked on the water crisis in Flint, Michigan and the response to the Ebola outbreak. In 2008 she served as a government affairs fellow at the American Association of Colleges of Nursing, and most recently she worked with a Medicaid plan in Chicago to ensure it was providing high-quality care.