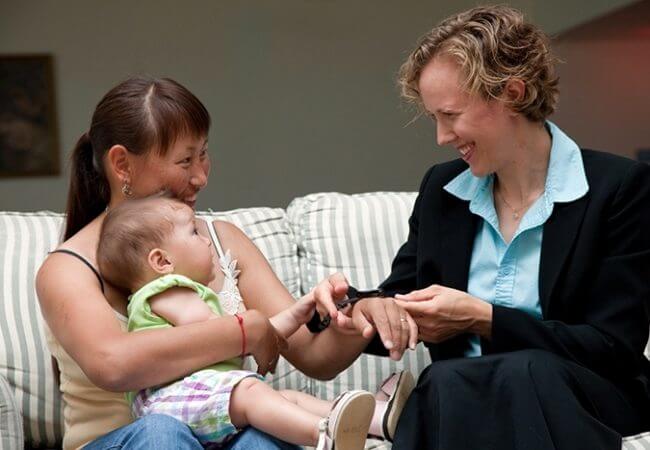 Nurse-Led Models of Care Succeed; Case Studies Count the Ways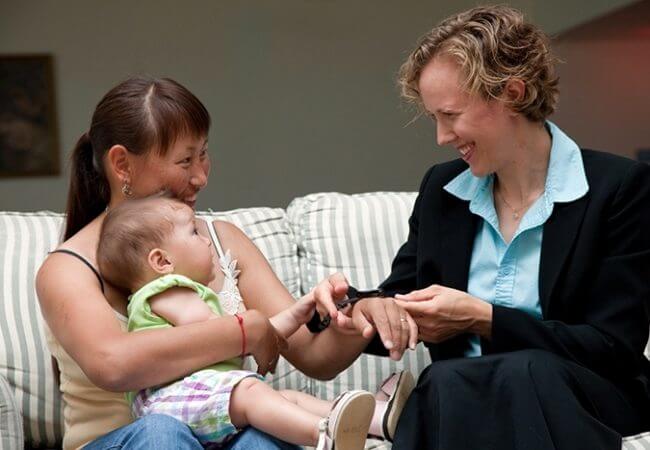 Nurses will show the way to a Culture of Health: In fact, they already have, as three case studies suggest.
A brief whose authors include two Future of Nursing: Campaign for Action allies reports on efforts to understand the role health care providers can play in creating a Culture of Health. To do that, RAND researchers explored how and why the holistic approaches of three nurse-designed models of care had were working.
The impetus: Even to those who recognize that environment, financial means, education, and other social factors contribute to people's health and well-being, what is not clear is how health providers can step in. The three nurse-led programs, recognized by the American Academy of Nursing's Edge Runner program, were chosen in part because they "look beyond the physical health care needs of their patients, taking into account the needs, stresses, and overall health of the communities they serve."
The analysis came at the request of the Robert Wood Johnson Foundation as it seeks to illuminate how the health sector as a whole can contribute to a Culture of Health. One of the authors of the brief, Antonia Villarruel, PhD, RN, FAAN, professor and Margaret Bond Simon Dean of Nursing at the University of Pennsylvania School of Nursing, is co-chair of the Campaign's Strategic Advisory Committee; another author, Diana Mason, PhD, RN, FAAN, senior policy service professor, George Washington University School of Nursing and professor emerita and co-director, Center for Health, Media & Policy at Hunter College, CUNY, is a Campaign consultant.
The hope is that the findings can lead to other health providers leading as these nurses have.