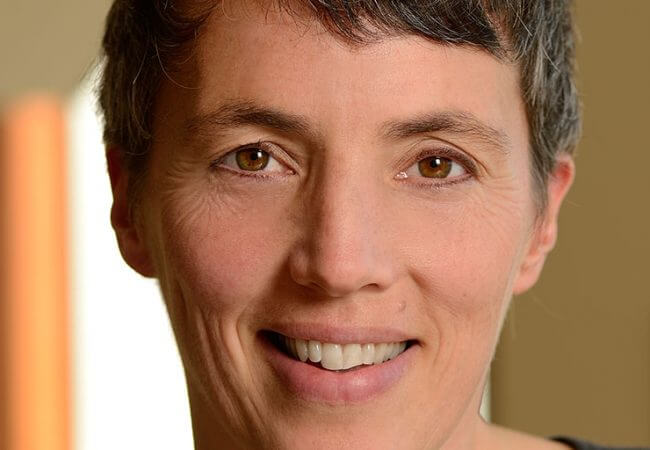 Nurse Innovator Honored as 1 of 5 Recipients of 24th Heinz Awards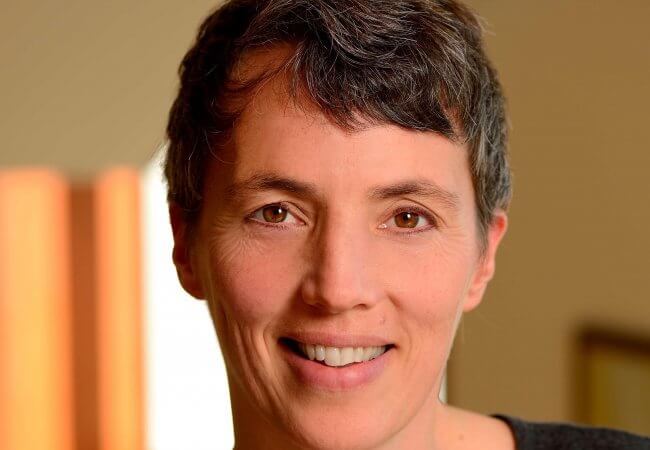 Innovative thinking, persistence, courage, and compassion are among the reasons that five Americans have earned this year's Heinz Awards, including nurse researcher Sarah L. Szanton, PhD, ANP, FAAN. Szanton, an alumna of the Robert Wood Johnson Foundation (RWJF) Nurse Faculty Scholars program, was honored for leading the development of the Community Aging in Place—Advancing Better Living for Elders (CAPABLE) program. CAPABLE was initially funded in part by RWJF.
"The recipients of this year's awards are creating opportunities for individuals to access the foundations of a healthy, free and just society—well-paying jobs, a just legal system, equity of opportunity, and a life of dignity when we are not able to care for ourselves," said Teresa Heinz, chair of the Heinz Family Foundation, in announcing the winners of the 24th Heinz Awards.
Szanton, who was recognized in 2018 as an American Academy of Nursing Edge Runner for co-designing CAPABLE, realized the need for the program while she was a nurse practitioner making house calls to low-income, older patients. She saw that everyday tasks more than medical needs were what kept people from being able to stay in their homes. CAPABLE brings simple home-repair services into older adults' homes, along with in-home nursing and occupational therapy, allowing people to continue living independently.
Szanton's insights led to a program that works closely with patients to understand their needs, and ultimately improves health and well-being—and costs less. CAPABLE programs now operate in 28 locations in 14 states.
Szanton, who won in the category of "human condition," was one of five recipients this year, each of whom will receive $250,000. Other recipients include Kevin Jerome Everson, recognized in the category of arts and humanities; Rue Mapp, in the category of environment; Amanda Nguyen, in the category of public policy; and Brandon Dennison, in the category of technology, the economy and employment.
Szanton is endowed professor for health equity and social justice at the Johns Hopkins School of Nursing in Baltimore, and director of its Center for Innovative Care in Aging.
Said Heinz in the announcement, "We are grateful to them for their contributions, which so beautifully exemplify the spirit of the Heinz Awards."
The awards honor extraordinary achievements in areas important to the late U.S. Sen. John Heinz, for whom the annual recognition was begun.