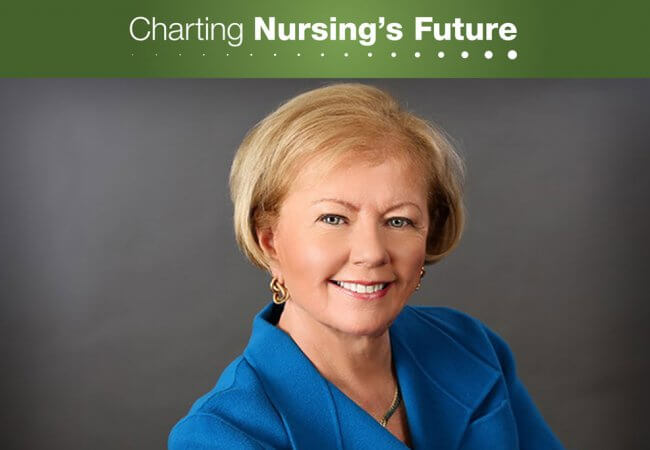 Nine Traits of a Valued Board Member
Nurses have a lot to offer when it comes to serving on governance boards, but sometimes the traits we most value in ourselves are not the ones that others are seeking. I recently spoke with Nick W. Turkal, MD, president and chief executive officer of Aurora Health Care. The organization is a not-for-profit health care system based in Milwaukee, and I chair the board. Here are the nine traits Turkal looks for when evaluating candidates to serve on that board.
Great listening skills
A patient-centered attitude
The ability to choose well and prioritize
A forward-looking outlook that extends beyond this quarter or the bottom line
The ability to disagree respectfully
An understanding of governance, management, and the difference between the two
The ability to take on the classic responsibilities of board directors
Awareness of what you know and what you don't know, and a willingness to defer to those who do have expertise
A specific skill set based on your training
This list should reassure nurses who want to serve on boards. Assuming Turkal's priorities are shared by other CEOs, our profession gives us a set of skills that most boards will prize. By virtue of our training and experience alone, most nurses can bring the first four traits to service on any board, and in a health-related context our clinical knowledge is a huge asset as well.
The latter five traits may require cultivation in some. Nurses who seek board service to push a particular agenda, for instance, will soon find that they are not going to be effective. In truth, they might as well sit at home. But all nine traits can be acquired—through study, mentorship, and participating in workplace committees and professional associations.
The Nurses on Boards Coalition has called for putting 10,000 nurses on boards by 2020 to improve the health of communities and the nation. Will you be one of them?
Editor's note: Joanne Disch shared a version of these remarks at the 2017 Leadership Workshop that kicked off the American Academy of Nursing's 2017 Transforming Health, Driving Policy conference held in Washington, D.C., in October. The Academy's Institute for Nursing Leadership sponsored the session.