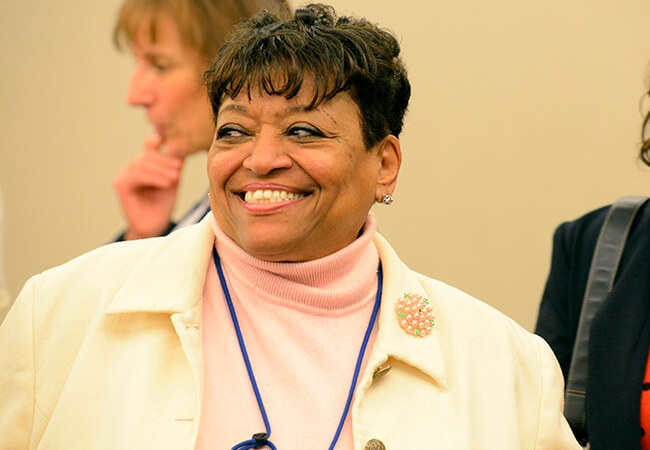 Nichols Recognized for Global Nursing Leadership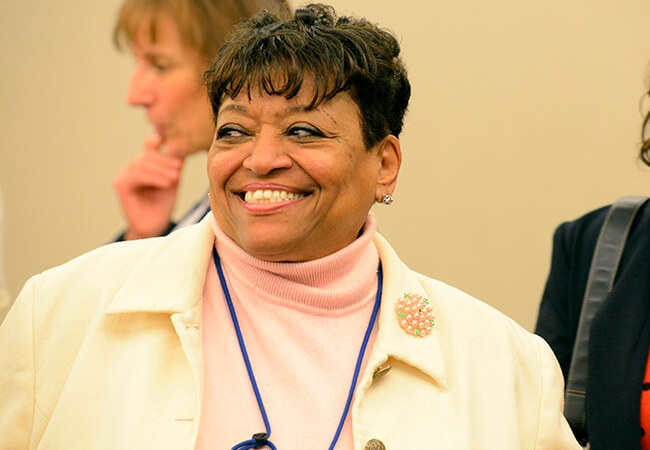 The Commission on Graduates of Foreign Nursing Schools (CGFNS International) has recognized outstanding work of Barbara Nichols, MS, RN, FAAN, by giving her its 2017 International Distinguished Leadership Award.
Nichols, co-leader of the Wisconsin Action Coalition, has played a prominent role in CGFNS' international leadership, serving as CGFNS trustee and board president, and then executive director.
Nichols earned the honor for other contributions as well, says CGFNS president and CEO Franklin A. Shaffer, EdD, RN, FAAN. Her "contributions to this organization are innumerable, and we will be forever indebted to her for her longstanding passion and dedication to the greater nursing and health care community, both in the United States and throughout the world."
Recipients are chosen for their dedication to advancing the nursing profession throughout the world in their careers.
Nichols is the ninth person to receive the prestigious award.
Photo of  Barbara Nichols by Carolina Kroon/©AARP