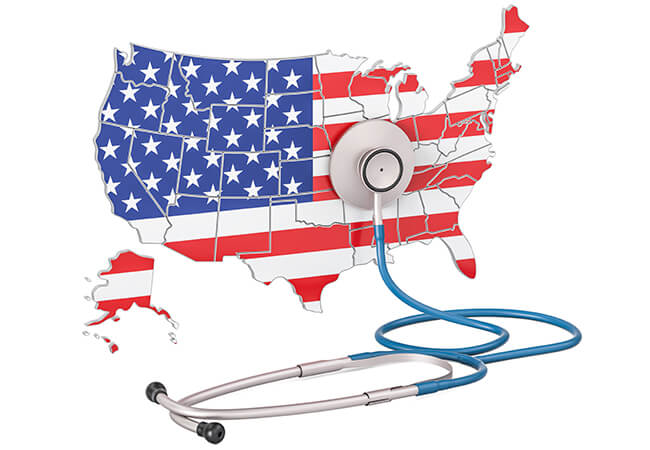 New Report: Nursing Has Historic Opportunity to Address Public Health Crisis
Nursing has a "historic role at the intersection of medicine and society," and a new paper assesses how nursing can build on that role to contribute to building a Culture of Health.
"There is growing recognition that medical care alone is insufficient to address growing health problems of today's world," writes Patricia Pittman, PhD, FAAN. Her report, "Activating Nursing to Address Unmet Needs in the 21st Century," was commissioned by the Robert Wood Johnson Foundation to set the stage for the National Academy of Medicine's Committee on the Future of Nursing 2020-2030.
Pittman, who holds a secondary appointment at The George Washington University School of Nursing, has conducted interviews and a literature analysis to produce a paper that examines old and new models of care that are nurse-led or involve expanded roles for nurses, and nursing's potential to help transform the health care system.
Read Pittman's findings and recommendations.
Read additional background on the report.
The NAM committee will hold its first public meeting March 20.