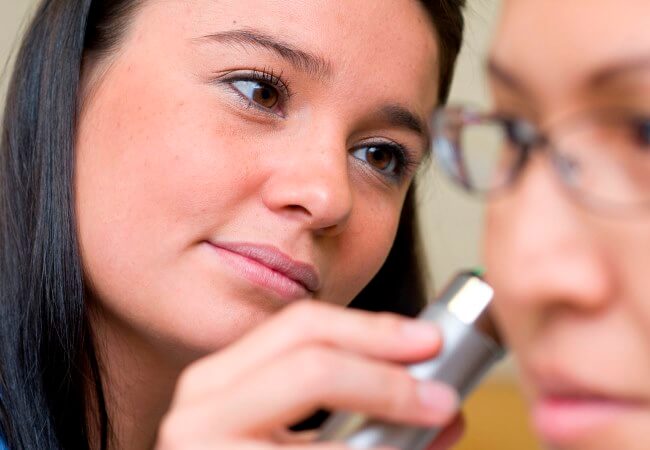 Montana State University: Nursing Students Match State's Diversity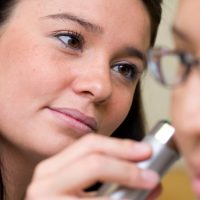 More than 6 percent of those living in Montana are Native American, and thanks to a program that just received a federal boost, Montana State University's College of Nursing has a student body that matches that population.
Since 1999, the Caring for Our Own Program (CO-OP) has aimed to recruit and graduate Native American nurses who will work in Indian Health Service facilities on reservations or in urban settings. The program's long-term goal is to improve the health of Native Americans in Montana by reducing health disparities.
"Ultimately, our focus is on improving the health of Native American people in Montana," said MSU College of Nursing Dean Helen Melland. "Through CO-OP, the College of Nursing truly is committed to making a difference not only for our students, but also for our state."
The program provides tutoring, advising help, and financial assistance. The new grant will allow CO-OP to more than double the number of students who receive this support.
CO-OP has helped to more than double the enrollment of American Indian students at MSU over the last decade to 650 this fall. The largest proportion of Native American students is in the College of Nursing, and most of the nearly 100 CO-OP graduates have returned to their reservations to provide care.
The success is particularly noteworthy in light of the recommendation by the Institute of Medicine that the nursing workforce expand its racial and ethnic diversity. A more diverse workforce, said the IOM in its 2010 report, will help better meet the nation's health needs—a point it emphasized in its 2015 update report on the future of nursing.
Photo by Kelly Gorham, courtesy of  MSU.