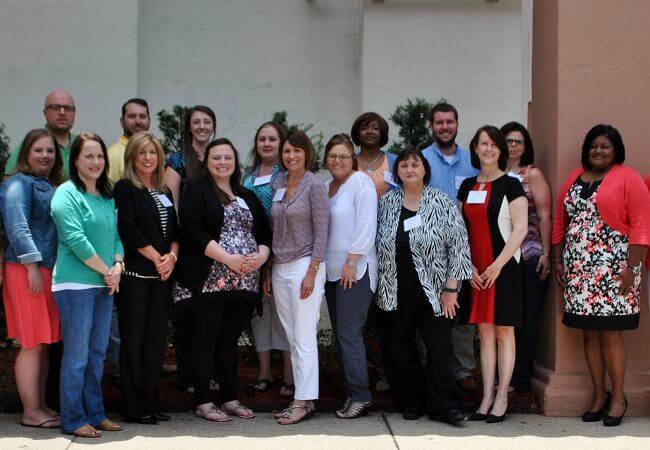 Louisiana Nurse Leader Institute Graduates Second Cohort
The Louisiana Action Coalition's Nurse Leader Institute is providing an opportunity for RNs across the state to strengthen leadership skills and to network with colleagues and seasoned nurse leaders. A group of 23 RNs participated in the recent offering and 20 completed all five days of the training.
Read about the June 2016 Nurse Leader Institute.