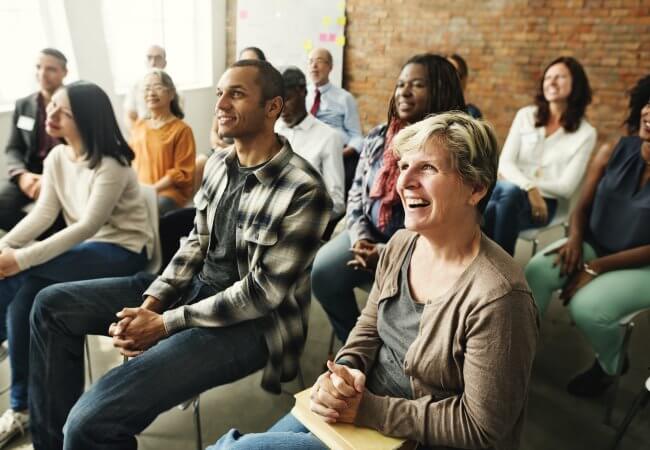 Help Shape Your Profession's Future: Host a Future of Nursing 2020-2030 Watch Party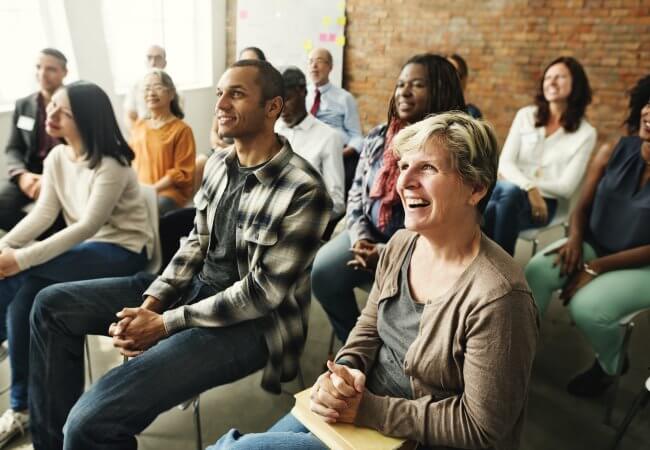 An exciting opportunity is coming for nurses to help shape the future of the profession. This summer, the National Academy of Medicine (NAM) will hold three public meetings throughout the country to inform a new report that will chart a path forward for nurses in America for the next decade. The NAM study committee wants to hear directly from the field on how nurses can help improve the nation's health and well-being, and also reduce health disparities. The Future of Nursing: Campaign for Action encourages nurses to make the most of this historic opportunity by either attending a meeting or hosting/joining a "watch party" to view a meeting with your nursing colleagues via webcast. Select online comments from viewers will be read aloud during each of the meetings.
This new report will build on the foundation set by two earlier reports by the Institute of Medicine, since renamed the NAM. The first of those two reports, especially, The Future of Nursing, Leading Change, Advancing Health, spurred the transformation of the nursing profession and is a mainstay today in nursing education.
The next generation report will examine lessons learned from the Campaign for Action, an initiative of AARP Foundation, AARP and the Robert Wood Johnson Foundation, which was created to implement recommendations from the first report. In addition, the NAM study committee will consider the current state of science and technology to inform its assessment of the capacity of the profession to meet the anticipated health and social care demands from 2020 to 2030.
Future of Nursing 2020-2030 meetings will be livestreamed and feature panel discussions around a specific theme, followed by time for public comments in-person, online, and on social media. Meeting locations and dates are:
Chicago
Friday, June 7
Theme: Education, Research, and Practice
Philadelphia
Wednesday, July 24
Theme: Vulnerable Populations and Paying for Care
Seattle
Wednesday, August 7
Theme: High Tech to High Touch
The Campaign encourages Action Coalitions and friends to host watch parties to view one or more of the meetings. To bring nurses together around this opportunity, we are tracking watch parties with an interactive map, and we need your help.
Please let us know if you will be holding a watch party by filling out our online form. We also have resources to help you organize a party, including tips and frequently asked questions.
For more information, see:
Have questions? Need more information? Contact us.