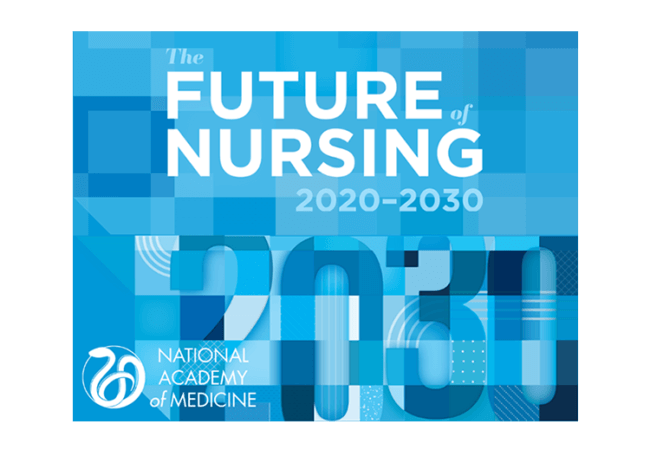 Future of Nursing Committee Hosts Health Industry Leaders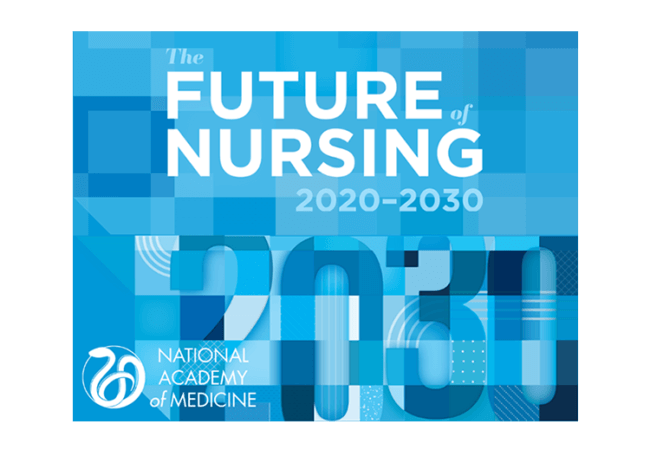 Listen in November 20 as the committee on the Future of Nursing 2020-2030 hears from health care industry leaders about how their organizations make health equity a priority. Beginning at 9 a.m. ET, the National Academy of Medicine (NAM) committee members will hear from the Center for Health Care Strategies; CVS Health; Pacific Business Group on Health; American Hospital Association, and the American Organization for Nursing Leadership.
Just after the panel, labor economist Lori Melichar, PhD, MA, senior director—program at the Robert Wood Johnson Foundation, will discuss future trends in health care, and implications for nursing.
Though this two-hour session does not leave time for public questions, the NAM will welcome comments and inquiries at FutureofNursing2030@nas.edu.
Through its research for this consensus study started earlier this year, the NAM committee seeks to chart a path for the nursing profession to help create a culture of health, reduce health disparities, and improve the health and well-being of the U.S. population in the 21st century.
Register for the November 20 session