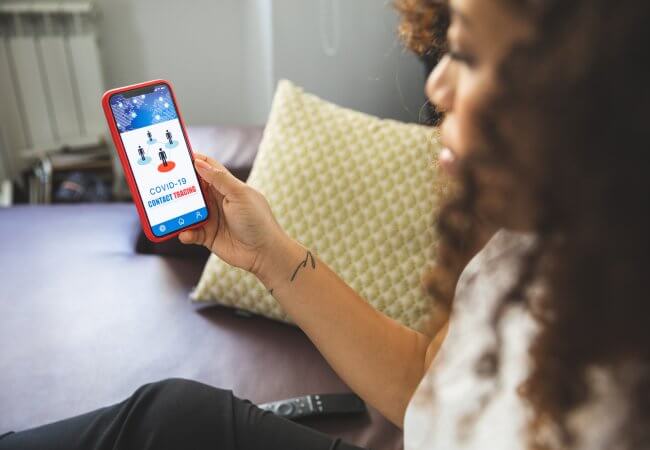 Front Lines COVID-19 Response Plan Proposed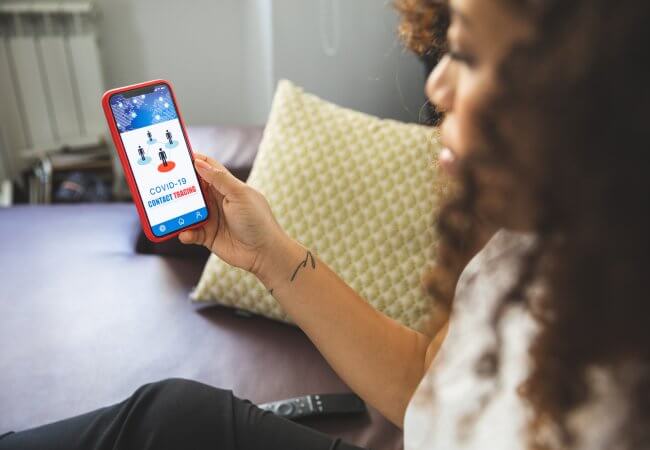 In a newly released report, the Johns Hopkins School of Public Health and the Association of State and Territorial Health Officials (ASTHO) lay out a plan for the country to confidently return to work and school and estimates that Congress will need to appropriate approximately $3.6 billion in emergency funding to state and territorial health departments.
The report, A National Plan to Enable Comprehensive COVID-19 Case Finding and Contact Tracing in the US, calls for a new national initiative that combines a massive expansion of rapid diagnostic tests in every community, an unprecedented growth of approximately 100,000 paid or volunteer contact tracers in the public health workforce, and adoption of new technologies dedicated to case identification and contact tracing in each state.
As part of this contact tracing workforce, states could include resource coordinators who could help with connecting quarantined individuals with necessary services, such as visiting nurses, food banks, mental health services and other needed programs.
Further, the plan outlines the ways that case identification and contact tracing capabilities can be greatly expanded; actions that the federal, state, and local governments and other organizations must take to stand up these capabilities as quickly as possible; and resources that will be needed to accomplish comprehensive case finding and contact tracing.
The authors make the case that until a COVID-19 vaccine or a prophylactic treatment is available, and we have serological tests to help determine if a person has developed immunity to the virus, a case-based intervention approach will be impossible to achieve for COVID-19 without such a new national initiative. Case-based intervention are employed routinely for diseases like TB, measles, sexually transmitted infections and Ebola.
Key report findings call for communities in the United States to have:
Ready access to rapid diagnostic tests for all symptomatic cases or those with a reasonable suspicion of COVID-19 exposure.
Widespread serological testing to understand underlying rates of infection and identify those who have developed immunity and could potentially return to work or school without fear of becoming infected.
The ability to trace all contacts of reported cases by safely isolating the sick and imposing a quarantine for those exposed.
The lead authors of the study are:
Crystal Watson, DrPH, MPH
Senior Scholar, Assistant Professor
Johns Hopkins Center for Health Security
Anita Cicero, JD
Deputy Director
Johns Hopkins Center for Health Security
James Blumenstock, MA
Chief Program Officer for Health Security
Association of State and Territorial Health Officials
Michael Fraser, PhD, CAE
Chief Executive Officer
Association of State and Territorial Health Officials