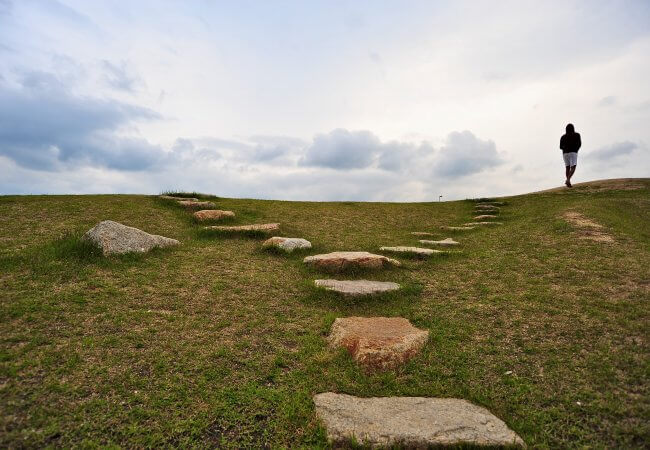 From First Gen to Nurse Leader: Two Pathways to the Profession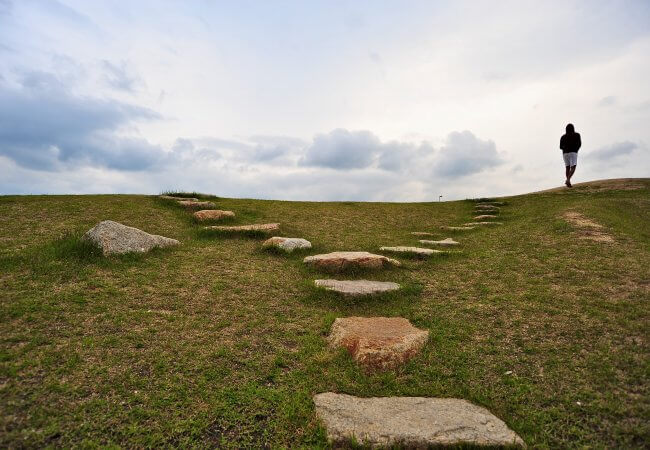 As a child engaged in caring for two older relatives with Alzheimer's disease and Down syndrome, Marcus Henderson, MSN, RN, had a front-row view of his future profession. "Seeing the nurses come into the home and their compassion, their respect, and their attention to the dignity of my family," he says, "that's what drew me into nursing."
Antonia Villarruel, PhD, RN, FAAN, made what she termed "the informed decision of a sixth grader" to choose nursing for a very practical reason. Her parents would only send her to college if she became a teacher or a nurse. Once in school, however, she fell in love with the profession.
Both these former first-generation college students spoke at the Future of Nursing: Campaign for Action February 24 online summit, which drew 1,200 attendees from 50 states, the District of Columbia and a dozen countries. They gathered to acknowledge the contributions of nurses during the pandemic, recognized 10 years of nursing progress and consider how the profession will continue to advance in the decade ahead. The Campaign is an initiative of AARP Foundation, AARP and the Robert Wood Johnson Foundation.
Today, Villarruel and Henderson are both recognized leaders. Villarruel is a professor and the Margaret Bond Simon Dean of the University of Pennsylvania School of Nursing and serves as co-chair of the Campaign's Strategic Advisory Committee. Henderson is a staff/charge nurse on the child/adolescent unit at Fairmount Behavioral Health System in Philadelphia and a member of the National Academy of Medicine (NAM) Committee on the Future of Nursing 2020-2030. He is also a lecturer in the Department of Family and Community Health at the University of  Pennsylvania School of Nursing, and will start in the PhD program at Johns Hopkins University School of Nursing in the fall.
What put them on a path to where they are today? Here's what they had to say.
"One of my first jobs was working in a clinic that served migrant farmworkers in western Michigan," Villarruel recalled. "I was the only bilingual professional there," she said, which gave her a lot of authority and power. "I liked that," she confessed. "People depended on me to tell them the truth, to help them work through their issues … to be their advocate, and I found that really fulfilling." She later discovered she could achieve that same level of satisfaction as a researcher engaged in developing community-based interventions.
Reflecting on her academic rise, Villarruel said, "I certainly have been humbled by communities who don't care how many degrees I have," yet getting a PhD gave her the credibility she needed to be an effective advocate on their behalf. "The more education you have in nursing and in other areas, the more tables you're able to sit at to really effect change," she said.
Since his student days, Henderson has taken advantage of leadership opportunities. He served on the board of the Student Nurses Association of Pennsylvania, National Student Nurses Association, and Pennsylvania Action Coalition before joining the NAM study committee. "I was able to find my voice at a young age," he said. "Now that I know that I have a voice, I try to amplify the voices of others." He is especially eager to engage nurses in tackling racial and social injustice. "I mean, 4 million nurses in communities across the country," he remarked. "If we really collectively come together to clean our own house and be intentional in how we move forward, I don't see how we can't move the needle."
Early on in the conversation, Henderson, who is biracial, described an unsettling experience. A patient's parent, assuming Henderson was white, shared racist views about others on the hospital staff. Unsure how to react, Henderson focused on reassuring the parent that her child was in good hands, but the conversation reignited a fire, he says, to call out racism and discrimination.
Both speakers also shared their thoughts related to the COVID-19 pandemic. Henderson, who has been a strong advocate for community health nursing since his student days, said, "The pandemic gave me more fuel to say, this is where we're headed. Community/public health and psych/mental health—that's how we're going to survive post pandemic."
"I would hope that we're able to communicate not just that we are compassionate and that we are brave," said Villarruel, referencing the increased media attention nurses have received. "We are thinkers; we are problem-solvers; we are innovators; we can bring people together. Those are the skills that need to be amplified," she said.