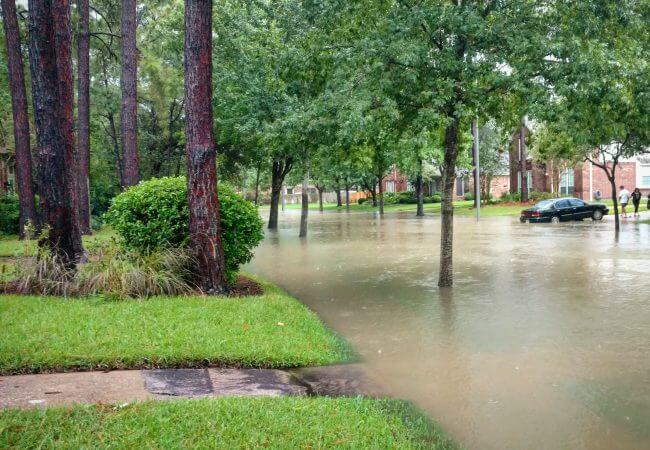 Four Ways Nurses Can Help After Harvey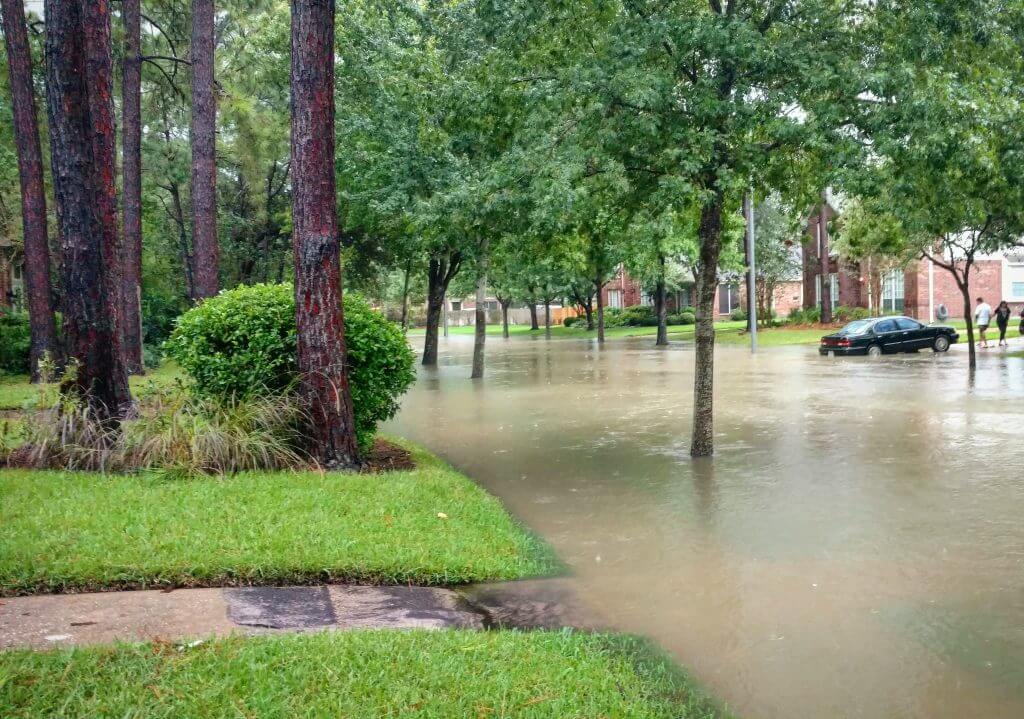 We have heard from many nurses interested in learning more about opportunities to help in the wake of Hurricane Harvey.
Here are four ways nurses—and others—can help:
Volunteer
Volunteers are needed now and in the foreseeable future as the area affected by Harvey recovers. As a nurse, you can find opportunities to use your clinical skills, as well as opportunities that don't involve using your nursing license.
Generally, to volunteer as a nurse you'll need to hold a current nursing license and be able to serve for a set period of time. For example, the Red Cross is looking for LPNs, LVNs, RNs, APRNs, and NPs with current, unencumbered licenses to volunteer for nine-day stints, but they also have other opportunities that don't require you to be a nurse. You can find out more on the Red Cross website. In addition, the Texas Board of Nursing is encouraging nurses who want to volunteer to register with the Texas Department of State Health Services Texas Disaster Volunteer Registry.
Donate
There are many worthy organizations collecting donations—money, clothes, other materials—for those flooded out of their homes and the recovery effort. Charity Navigator is a good starting place to research charities that may benefit from your generosity. If you choose to donate, be smart and make sure your donation is going where you want it to go. Consumer Reports has some good advice and suggestions, as does NPR. AARP Foundation, a Campaign sponsor, is accepting donations to help victims of the disaster, and it and AARP will match—dollar for dollar—contributions up to a total of $1 million.
Consider donating blood or supplies to help survivors—though, as many experts say, right now what is needed are cash donations.
Be Prepared
Harvey is a reminder that disasters can happen at any time. Are you prepared for one to happen in your community? As a nurse, set an example by ensuring that your family has a disaster plan in place and by encouraging your friends and workplace to have one, too. Check out Ready.gov for disaster preparedness resources. The Red Cross also has preparedness suggestions.
Be Patient
We know that many of you are anxious to help, and we encourage you to be patient. The early days of a disaster are chaotic, and the only people who should be traveling to the disaster area right now are the first responders and volunteers with official roles. Remember that volunteers and donations will be needed for weeks, months, and years to come as the area recovers from the storm, and nurses will be needed to play an important role in these efforts.
About the Author
Meredith Courville is a communications adviser with the Campaign for Action. She served as a disaster relief volunteer with AmeriCorps*National Civilian Community Corps in the Gulf Coast following Hurricanes Katrina and Rita in 2005.