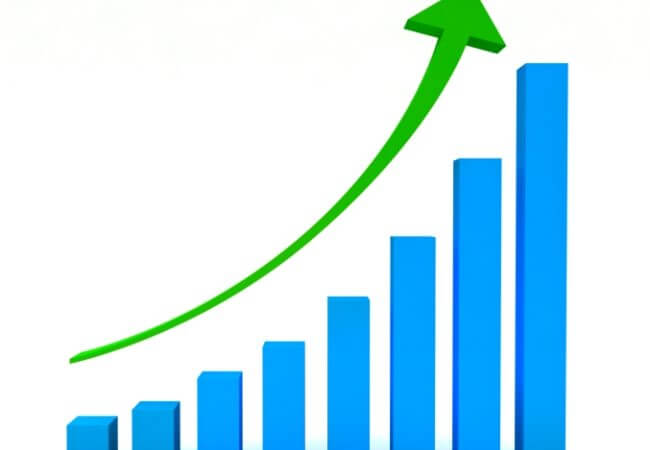 FCC Mapping Tool Shows Links Between Internet Access, Health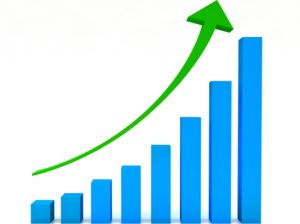 In the United States, there is a high correlation between good access to the Internet and good health. We know this more precisely now thanks to a tool produced by the Federal Communications Commission's Connect2Health task force.
The Mapping Broadband Health in America tool shows that the opposite is true too; that is, people in counties that have poor access to broadband also do more poorly when it comes to health. Among other initial findings that won't surprise those involved in health care: Connected communities (those with high access to, and use of, the Internet) enjoy much higher rates of access to and quality of care than "digitally isolated" communities.
In announcing the tool, FCC Commissioner Mignon Clyburn said: "The map makes clear that there are some communities that bear a double burden…they have the lowest connectivity and highest need," including by such measures as rates of diabetes, obesity and preventable hospitalizations.
The measurements of health the FCC uses are based on the County Rankings & Roadmaps, in itself a useful online tool to help shed light on the health of various U.S. communities. That program is funded by the Robert Wood Johnson Foundation.
The FCC hopes the mapping tool, which allows a look at the state and county levels, will help policymakers, businesses, entrepreneurs, and those in health care understand the relationship between connectivity and health and perhaps tailor action to specific regions.