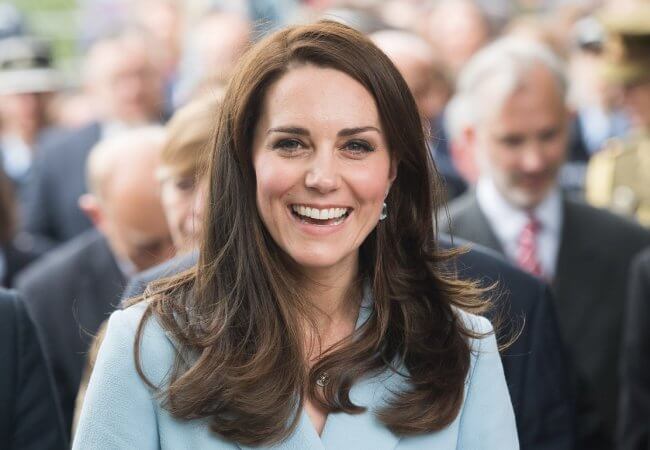 Duchess of Cambridge to Kick Off Launch of Global Nursing Campaign
Kate Middleton, the Duchess of Cambridge, will participate on Feb. 27 in a launch event of  Nursing Now, a new global campaign to strengthen the nursing profession. The Duchess, whose great-grandmother was a nurse, is expected to speak at the London launch about the role of nurses as "lynchpins" in care and the need to listen to nurses as leader, the Telegraph reports.
The event in London will be livestreamed along with a similar launch event in Geneva. Additional events will be held in Singapore, Uganda, and the United States. Campaign Director and Senior Adviser for Nursing at the Robert Wood Johnson Foundation, Sue Hassmiller, will speak at the official U.S. launch in Chapel Hill, North Carolina. That event will also be streamed live at 10 a.m. ET on Facebook live.
Nursing Now is a collaboration of the World Health Organization and the International Council of Nurses. The new three-year campaign "aims to raise the status and profile of nursing" and was inspired by the findings of the Triple Impact report, which found that empowering nurses would contribute to improved gender equity, build stronger economies, and improve health globally.
There are several ways nurses can get involved, including signing a pledge of support to Nursing Now, following the campaign on Facebook and Twitter, and using their social media toolkit. Learn more at the Nursing Now website.