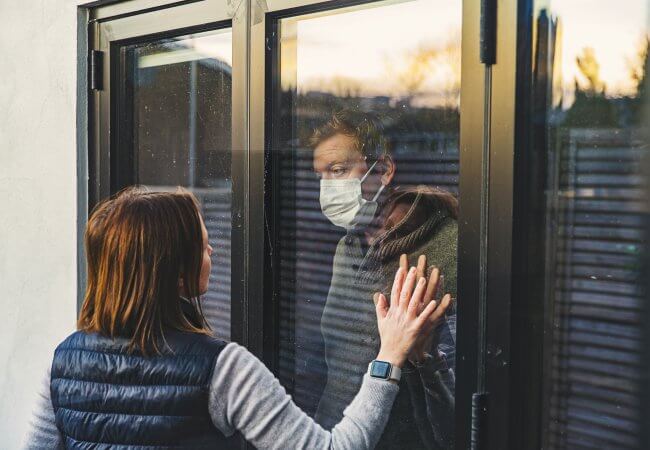 COVID-19 Resources and Information Available at AARP's Public Policy Institute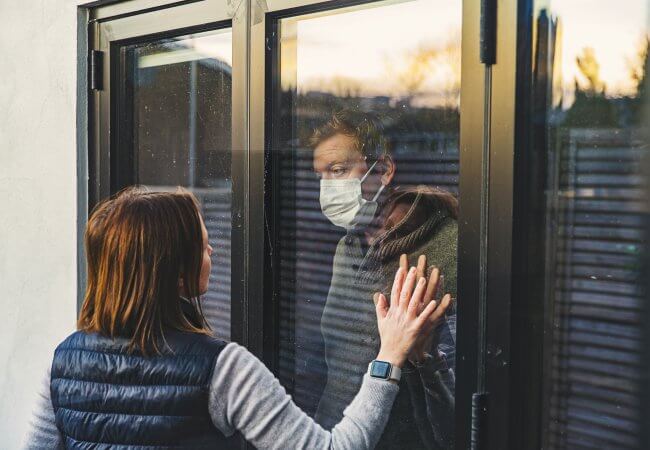 Many nurses and nurse champions have long been aware that the Center to Champion Nursing in America (CCNA), an initiative of AARP Foundation, AARP, and the Robert Wood Johnson Foundation, is a leading national resource center created to ensure America has the skilled nurses it needs to provide care, now and in the future. CCNA also runs the Future of Nursing: Campaign for Action. But even some of CCNA's staunchest supporters may not know that CCNA is housed within AARP's Public Policy Institute (PPI), which serves as the focal point for public policy research and analysis at the state, federal, and international levels. In the face of the COVID-19 outbreak, PPI's Thinking Policy blog is providing information and resources, such as those listed below, to help older people and those caring for them protect themselves from the virus and prevent it spreading to others. At a time when the novel coronavirus is teaching us the lessons we have learned during previous epidemics about the interconnections we all have to one another, CCNA is proud to underscore its linkage to PPI.
These actions can enable relationships between family caregivers, whose roles are growing with the crisis, and long-term facility residents during the spread of COVID-19.
It's completely normal to feel anxiety and stress during the COVID-19 pandemic. Learn about the actions that can help ease depressive symptoms during this stressful time.
As the country navigates a major public health crisis with the coronavirus (COVID-19) outbreak, the Supplemental Nutrition Assistance Program (SNAP)—the federal program that provides extra resources for food to eligible low-income people—is more crucial now than ever.
Food insecurity is nearly four times as prevalent among Black and Hispanic Medicare beneficiaries ages 65 and older as it is among Whites. Specifically, nearly one in four Black and Hispanic Medicare beneficiaries ages 65 and older were food insecure in 2017, compared to fewer than one in fifteen White beneficiaries.
Review six actions that can help prepare and protect everyone, particularly older Americans, from coronavirus.