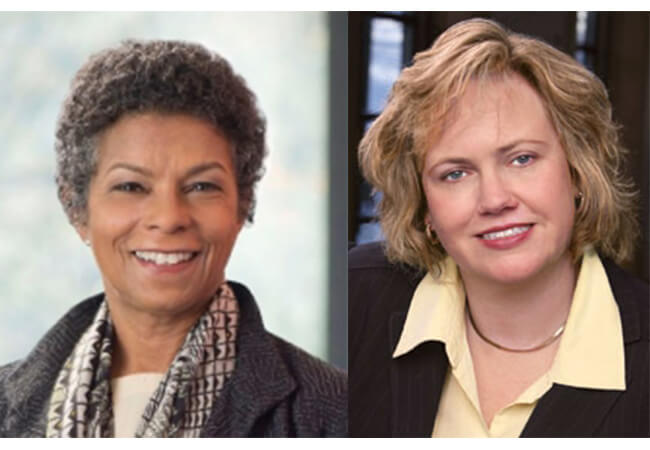 Campaign Allies Among Modern Healthcare's Top 100
Modern Healthcare has named its 100 most influential people in health care in 2016, and among the leaders are many whom the Future of Nursing: Campaign for Action is proud to call allies.
For starters, the Campaign is closely linked to these two luminaries on the list:
Dr. Risa Lavizzo-Mourey, president and CEO, Robert Wood Johnson Foundation, which with AARP Foundation and AARP created the Campaign for Action.
Dr. Victor Dzau, president, National Academy of Medicine, oversees the institution that wrote The Future of Nursing: Leading Change, Advancing Health. This 2011 report is the foundation on which the Campaign is built.
The following are on the Campaign's Champion Nursing Coalition:
Dr. Georges Benjamin, executive director, American Public Health Association
Leah Binder, president and CEO, The Leapfrog Group (also on the Strategic Advisory Committee)
David Cordani, president and CEO, Cigna
Sister Carol Keehan, president and CEO, Catholic Health Association
Dr. Bruce Seigel, CEO, America's Essential Hospitals
The following individuals lead organizations that are part of the Campaign's Champion Nursing Council:
Pamela Cipriano, president, American Nurses Association
David Hebert, CEO, American Association of Nurse Practitioners
Beverly Malone, CEO, National League for Nursing
Nancy Howell Agee, president and CEO, Carilion Clinic, and Marilyn Tavenner, president and CEO, America's Health Insurance Plans, are also nurses leading the way who are on this year's list.