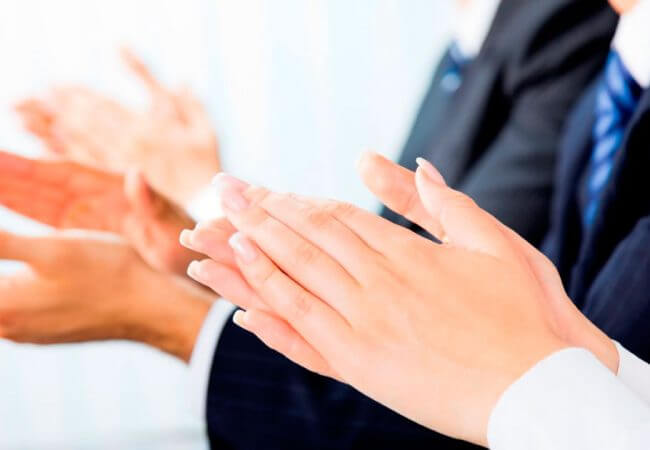 Campaign Allies Among AANP Excellence Award Winners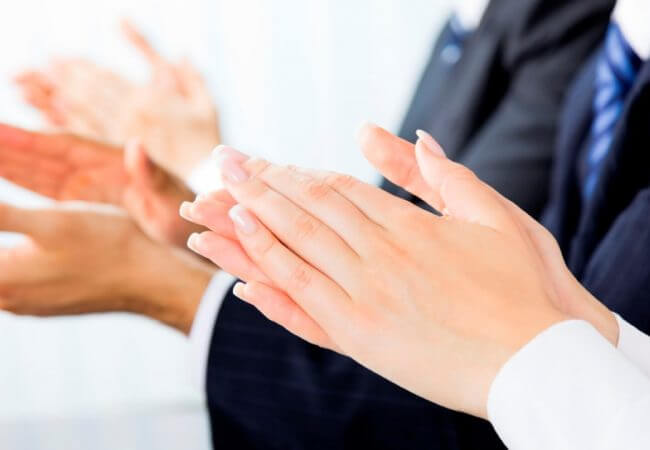 Each year the American Association of Nurse Practitioners (AANP) recognizes supporters of nursing from across the country, in two categories: nurse practitioners who have made outstanding contributions; and advocates who have made significant contributions toward increasing the awareness and acceptance of nurse practitioners.
This year AANP gives its State Award for Excellence to a number of advocates with close ties to the Future of Nursing: Campaign for Action, an initiative of AARP Foundation, AARP, and the Robert Wood Johnson Foundation. Those allies include two state legislators who work with AARP state offices and sponsored bills to allow advanced practice registered nurses the ability to practice to their full education and training.
In the advocate category, here are the award winners who also have ties with the Campaign:
Stephanie Ahmed, DNP, FNP-BC, Massachusetts
Renee Dahring, MSN, APRN, CNP, Minnesota
Lauren Inouye, RN, MPP, District of Columbia (Action Coalition leader)
Beverly Lang, MScN, RN, ANP-BC, Maryland
Linda Lazure, PhD, RN, FAAN, Nebraska
Denise Link, WHNP, CNE, FAAN, FAANP Arizona
Lucy Marion, PhD, RN, FAAN, FAANP, Georgia
Gaylene Miller, West Virginia (AARP State Director)
Laura Reichhardt, MS, APRN, NP-C, Hawaii (Action Coalition Leader)
The two state legislators are Oklahoma Rep. Josh Cockroft and Texas Rep. Stephanie Klick. AARP state office representatives had thanks for both:
"Oklahoma is facing a health care crisis across the state, but especially in our rural areas. Courageous leaders like Rep. Josh Cockroft understand the immediate need and urgency of finding a solution," said Chad Mullen, associate state director of Advocacy at AARP Oklahoma. "We appreciate his willingness to stand up against a powerful and entrenched industry in order to bring much needed access to care to Oklahomans across the state."
In Texas, Blake Hutson, associate state director for Advocacy and Outreach at AARP Texas, said, "Rep. Klick has been a consistent leader at the Capitol on nurses' issues and a close partner with AARP in our efforts to promote the role of Advance Practice Nurses. She's not afraid to stand up against heavyweight interests that want to keep the status quo in medicine to the detriment of Texas patients."