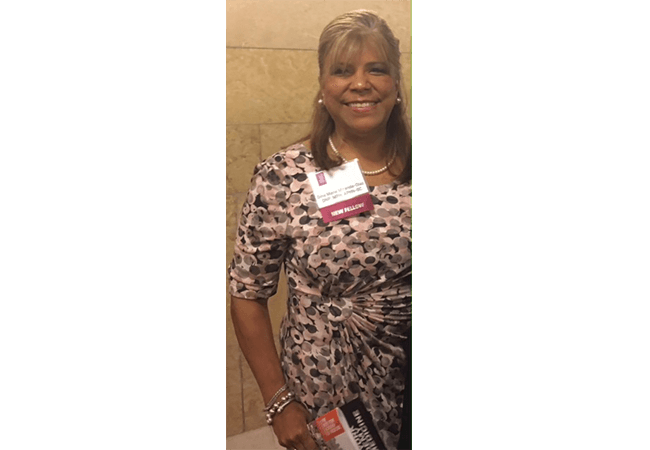 Breakthrough Leader Named New York Academy of Medicine Fellow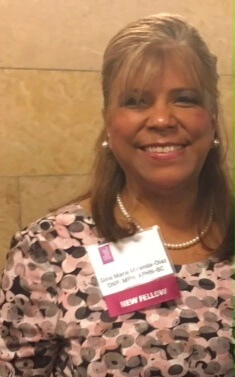 Gina Miranda-Diaz, DNP, MPH, APHN-BC, a 2015 Culture of Health Breakthrough Leader in Nursing, in September was named a New York Academy of Medicine fellow. Miranda-Diaz was recognized for her "vast expertise in public health, policy, advocacy, governmental agencies, minority and marginalized disparities in health and health care over several decades" by the peers who nominated her.
"I am overjoyed at having been the recipient of this amazing honor," wrote Miranda-Diaz, who as a fellow will work with the New York Academy of Medicine's Institute for Urban Health program to eliminate health disparities. The subject is close to her heart, one she focused on while pursuing her Doctor of Nursing Practice degree.
The New York Academy of Medicine fellows are health professionals who have completed their professional training, been active in their field for at least 10 years, and demonstrated outstanding accomplishments in their profession. The academy, founded in 1847, is dedicated to advancing the health and well-being of people living in cities.