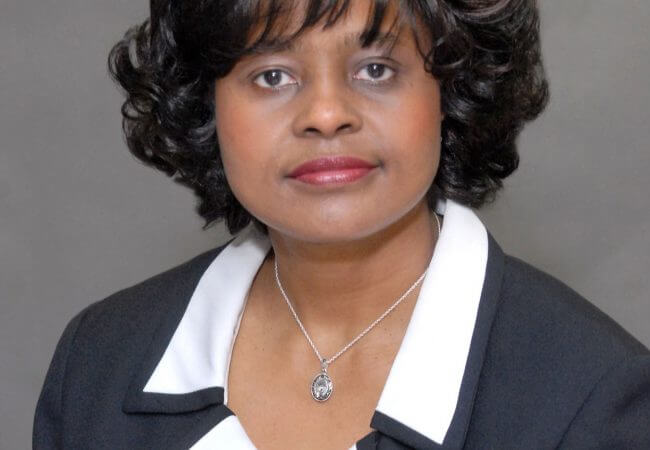 Bienemy Is Elected to National Post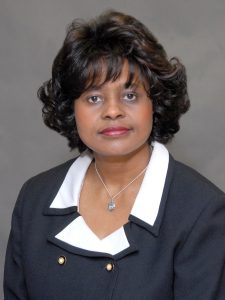 Cynthia Bienemy, PhD, RN, Louisiana Center for Nursing (LCN) director and co-lead for the Louisiana Action Coalition (LAC), was elected to the national post as president-elect of the National Forum of State Nursing Workforce Centers on April 27 during the organization's annual conference in Orlando, Fla. The National Forum of State Nursing Workforce Centers (The FORUM) represents a group of nurse workforce entities that focuses on addressing the nursing shortage within their states and contributes to the national effort to assure an adequate supply of qualified nurses to meet the health needs of the US population. The FORUM supports the advancement of new as well as existing nurse workforce initiatives and shares best practices in nursing workforce research, workforce planning, workforce development and formulation of workforce policy.
In her position at LCN, Bienemy collects, analyzes and reports on data about the registered nurse and advanced practice registered nurse workforce in Louisiana. She addresses nursing workforce issues related to nursing education capacity, nurse supply and nurse demand.
In addition to serving as co-lead, Bienemy's work with LAC includes leading the Diversity Steering Committee and serving as a member of the organization's Core Leadership Team.