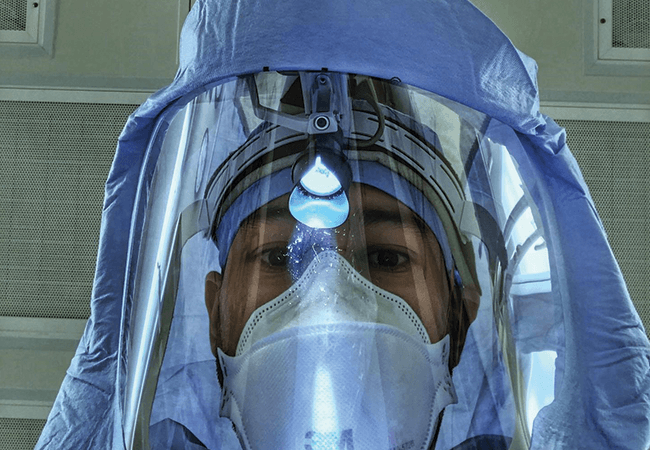 At Height of COVID-19, Nurses Reported High Levels of Distress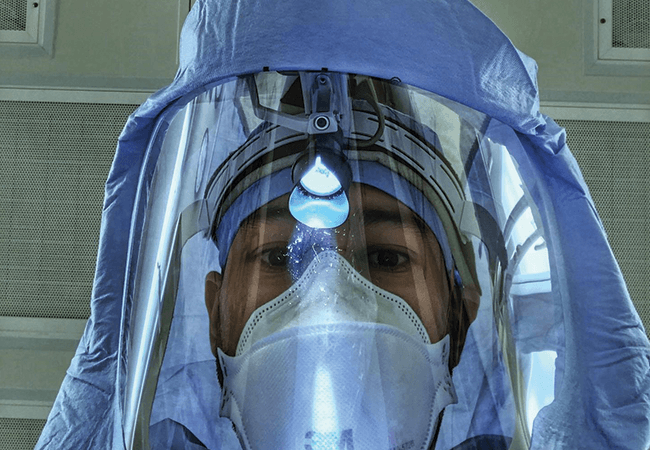 The largest study in the United States to document the psychological impact among nurses, advanced practice providers, defined in this study as nurse practitioners and physician assistants, physicians, residents and fellows working on the front lines at the height of the COVID-19 pandemic in New York City, found that levels of stress, anxiety, and depression were highest among two of the groups; nurses and advance practice providers. However, 61 percent of all participants reported an increased sense of meaning/purpose during this time, with no between-group differences.
The researchers at the Columbia University Irving Medical Center and New York-Presbyterian, who conducted the study of clinicians working at the same institution in April 2020, found:
Overall, 57 percent of participants—and 64 percent of nurses and advanced practice providers—said they had experienced symptoms of acute stress, such as nightmares, an inability to stop thinking about COVID-19, a feeling of being constantly on guard, and numbness or detachment from people or their surroundings.
69 percent of respondents reported distress due to "lack of testing" and "lack of personal protective equipment" (PPE).
Nearly half (48 percent) of all participants screened positive for depressive symptoms and one-third (33 percent) screened positive for anxiety.
Insomnia and loneliness were also pervasive among the groups, at 71 percent and 65 percent, respectively. However, the study states, "Severity of sleep disturbances differed by group, with nurses reporting the worst sleep problems."
Three out of four participants were highly distressed about the possibility of transmitting COVID-19 to loved ones.
Most were highly distressed about the need to maintain social distance from family and friends and a lack of control and uncertainty during the pandemic.
Most respondents reported the use of stress-reducing behaviors, most commonly physical exercise but also talk therapy, virtual support groups, and religious/spiritual practices.
Most expressed interest in having access to an individual therapist.
In the study, which was published in the September-October 2020 issue of General Hospital Psychiatry, the authors conclude:
"These findings should inform the development and implementation of interventions to mitigate the impact of sustained psychological distress on long-term mental and physical wellbeing in healthcare workers. The lessons learned from the COVID-19 pandemic should help decision-makers at all levels of government, hospital management, and the community to promote readiness to protect healthcare workers as we navigate this and future public health crises. We hope that these findings will influence policies at other institutions that face a rapid rise in patients with COVID-19 in the future."
Currently, the researchers are doing a follow-up survey to see if these clinicians' psychological symptoms, coping strategies, and sense of optimism change over time.