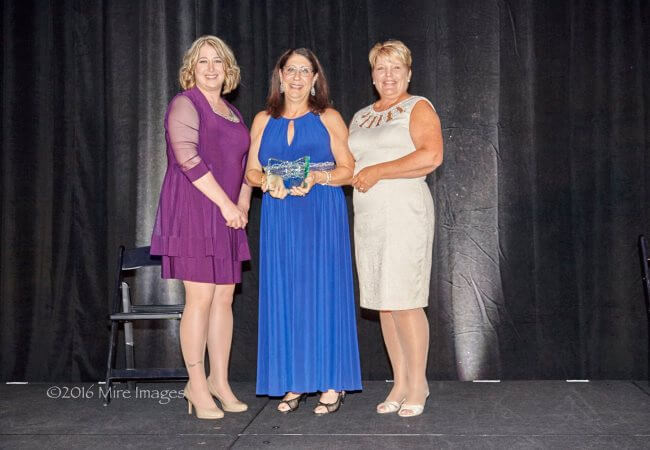 Arizona Leader Receives Legend in Nursing Award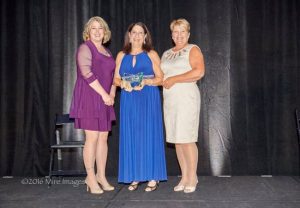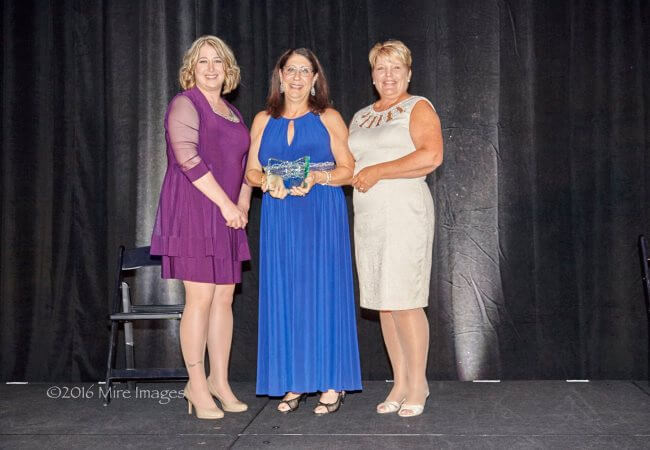 For the first time in five years, the March of Dimes Arizona chapter has bestowed its Legend in Nursing Award. The honoree: Robin Schaeffer, MSN, RN, CAE, co-leader of the Arizona Action Coalition and executive director of the Arizona Nurses Association.
"Utterly shocked and honored," was Schaeffer's reaction to learning she had received the award. "None of what I do could be done without the help of so many nurses who volunteer their time to work on the initiatives of the Arizona Action Coalition and the Arizona Nurses Association."
In more than 35 years as a nurse, Schaeffer has contributed to multiple nursing and health organizations and participated in health care initiatives at the state and national levels. Schaeffer's leadership has led the Arizona Nurses Association to its highest membership numbers and to be recognized as a valuable voice in health care decisions in the state.
She and others whose service was deemed exemplary were honored August 27 at the annual Nurse of the Year Awards, which, in the March of Dimes' words, "honor extraordinary nurses … who go above and beyond to deliver compassionate care."
The March of Dimes, which works to prevent premature births, created the Living Legend award to recognize a nurse who has dedicated his or her life to making outstanding contributions to building the nursing profession in Arizona. The selection committee deemed Schaeffer's contributions "significant."
Meet the other Arizona nurses that were recognized at the event.
Photo: Meredith Hestand  Robin Schaeffer, and Vicki Huber.
Photo credit:Glen Mire, Mire Images