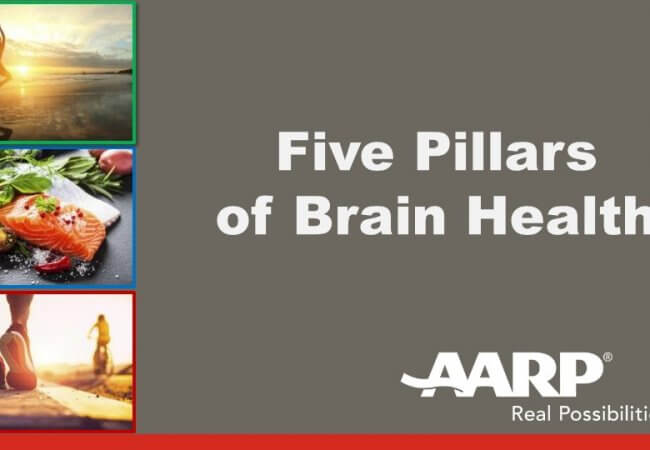 AARP, National Black Nurses Association Team Up to Promote Brain Health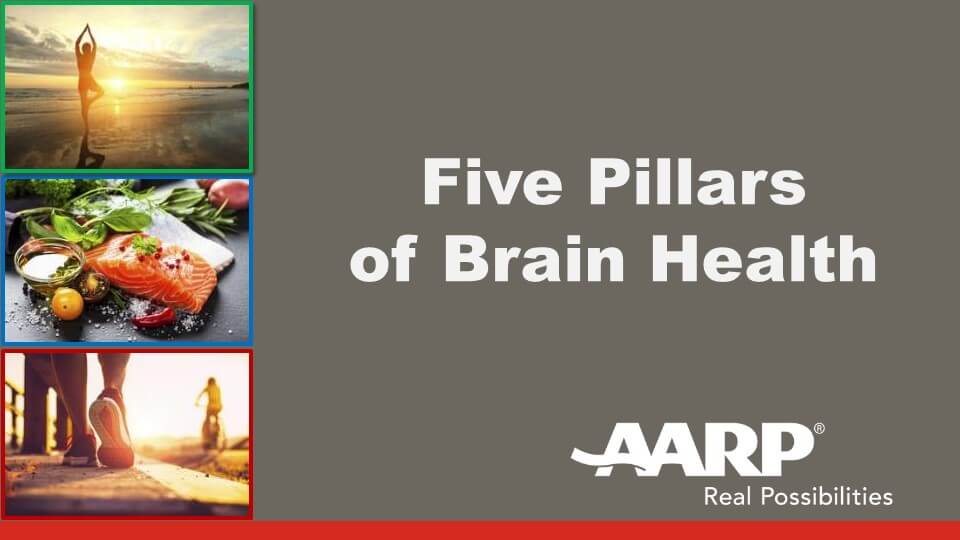 AARP is proud to team with the National Black Nurses Association (NBNA) in an innovative pilot project to educate consumers about how they can maintain and improve their brain health as they get older. Brain health is defined as "making the most of your brain and helping reduce risks to it as you age."
Studies show that African Americans experience dementia at twice the rate of their white counterparts, and that they are more open to hearing brain health information from trusted health care providers who are members of their communities than from any other source. That made NBNA an ideal match to team up with AARP state offices, which will coordinate volunteer trainers to talk about brain health in community settings.
As a part of the pilot, select AARP Virginia volunteers and NBNA members in Virginia are being trained as "brain educators" to deliver workshops on brain health in community settings, like places of worship, civic groups, libraries, and community organizations. Brain educators are not required to be health care providers, but simply interested volunteers who have completed the training so they can help lead conversations  on brain health in their communities. Following the pilot, AARP plans to roll out similar partnerships beyond Virginia with other interested  AARP state offices and NBNA members across the country.
The goal is to teach people about the pillars of a brain-healthy lifestyle and to empower them with activities and strategies, such as exercise and healthy eating, which can boost their brain power and help stave off cognitive decline, which is a priority for adults 50+.
NBNA members can learn more about this pilot project at the NBNA 2018 Annual Conference, July 31–August 5, in St. Louis, MO, where NBNA's Patricia Lane, the Administrative Director of Neuroscience, will lead a session about the project during the Brain Health Institute sponsored by AARP and our Global Council on Brain Health.
AARP is interested in hearing from nurses, nursing groups, and other interested parties who want to get involved in this effort. For more information, please contact Sue Zapata.
Pat Polansky, RN, MS, is director of program implementation and development at the Center to Champion Nursing in America. Sarah Lenz Lock, JD, is senior vice president for policy and brain health at AARP and executive director of the Global Council on Brain Health.