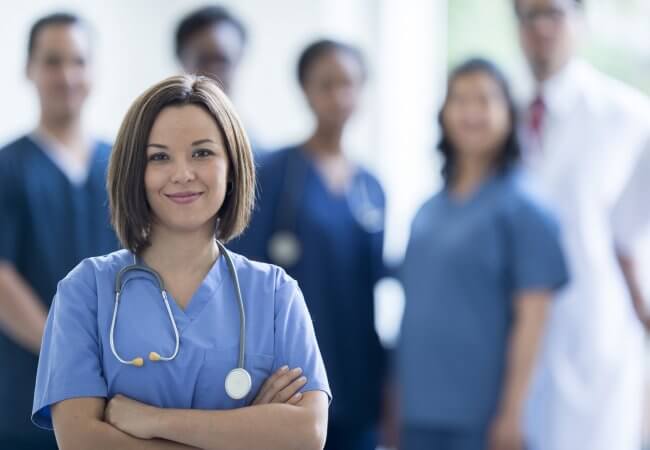 World Nursing Report Urges Creation of 6 Million New Nursing Jobs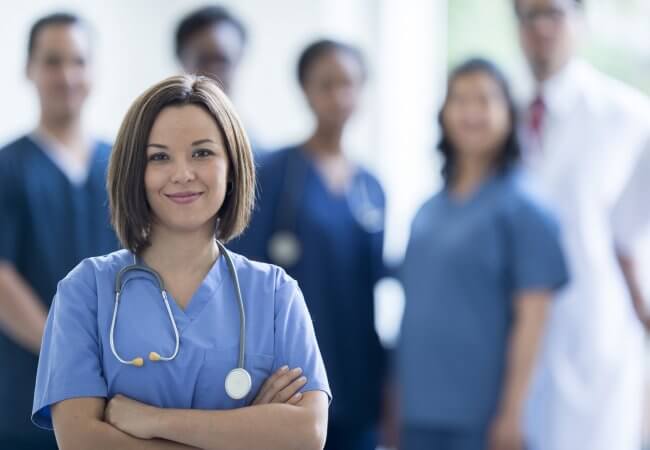 Now, more than ever, the world needs all health care providers working to the full extent of their education and training, especially the largest profession in the health sector, nursing.
The World Health Organization, in partnership with the  International Council of Nurses and Nursing Now – a global campaign to improve health by raising the status and profile of nursing – released the first ever in-depth report identifying gaps in the nursing workforce and priority areas for increased funding in nursing education, jobs and leadership to strengthen nursing around the world.
The report reveals there are just 28 million nurses worldwide, leaving a global shortfall of about 6 million. To avert the global shortage, the report estimates that countries experiencing shortages need to increase the total number of nurse graduates by on average 8 percent per year, along with improved ability to be employed and retained in the health system. The report was released April 6 to mark World Health Day.
The report recommends that governments and all relevant stakeholders:
invest in the massive acceleration of nursing education – faculty, infrastructure and students – to address global needs, meet domestic demand, and respond to changing technologies and advancing models of integrated health and social care;
create at least 6 million new nursing jobs by 2030, primarily in low- and middle income countries, to offset the projected shortages and redress the inequitable distribution of nurses across the world;
strengthen nurse leadership – both current and future leaders – to ensure that nurses have an influential role in health policy formulation and decision-making, and contribute to the effectiveness of health and social care systems.
"The health of the world requires the commitment of all countries to support and invest in the nursing workforce," write the co-chairs of the report in their message.