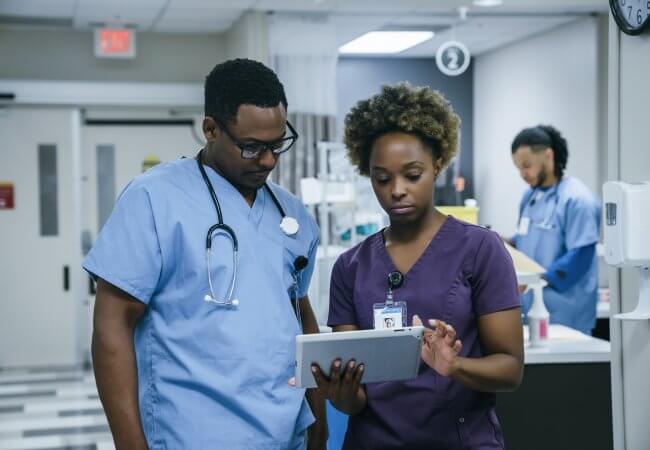 The Importance of Diversity in Nursing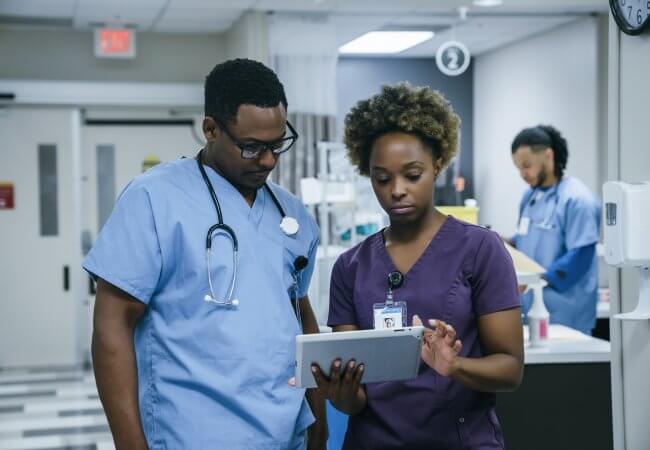 Nurses are essential to meeting the growing demand on health care in the United States. But according to an Institute of Medicine report, The Future of Nursing: Leading Health, Advancing Change, the health care system needs a "greater emphasis" on increasing diversity of the workforce and ensuring that nurses are able to provide culturally relevant care. To do this, one recommendation calls for mentoring programs.
That is why the Future of Nursing: Campaign for Action has teamed with the U.S. Department of Health and Human Services' Office of Minority Health to host mentor training programs at historically black colleges and universities (HBCUs) and other minority-serving institutions.
A result of this collaboration includes research and resources to help schools of nursing, particularly HBCUs, improve retention and graduation rates of minority nursing students. These resources include additional research showing how nurses are addressing social determinants of health, along with a how-to-take-action toolkit.