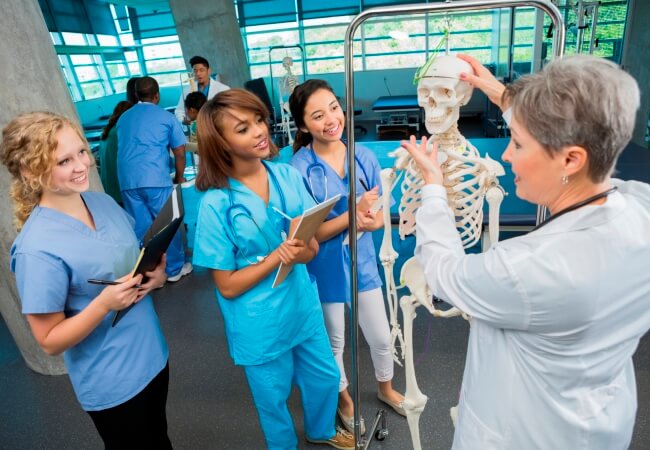 At Case Western, Students to Work Together to Prepare for Future Care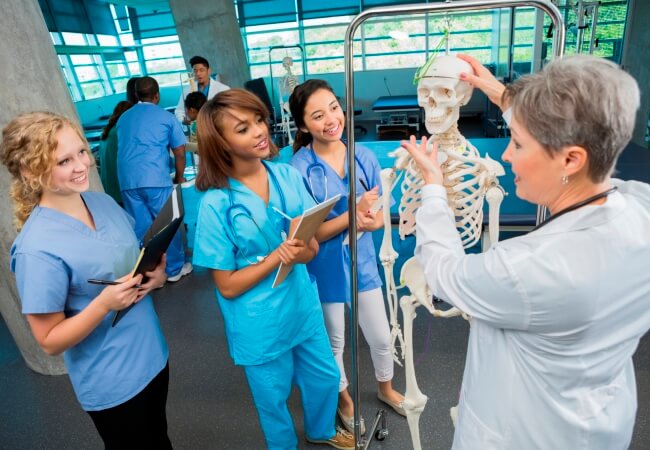 Beginning in 2019, a building larger than eight football fields will house an equally big idea: that students from multiple health fields should learn how to work together as they are mastering their fields.
The Cleveland Clinic is the site of what will soon be the Case Western Reserve University Health Education campus, encompassing medical, dental, and nursing schools, as well as Cleveland Clinic's in-house medical school. As one vice dean says of the interprofessional collaboration project:  "The root of many of our errors had to do with the fact that our professions were not working effectively together for patient care."
It is "the future of health education," said Case Western Reserve University President Barbara Snyder when ground was broken in October 2015.