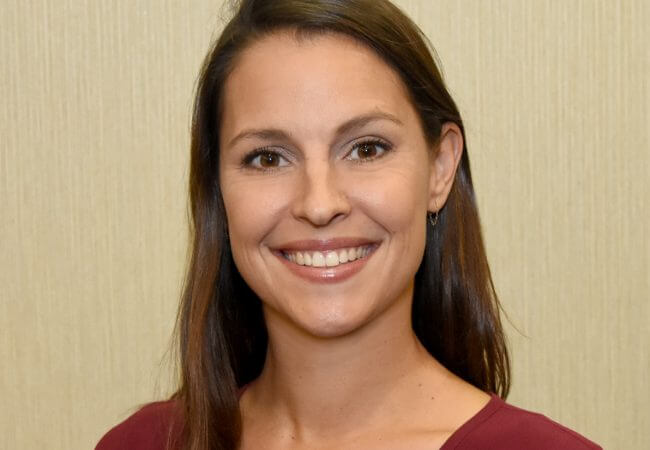 Retraction Follows Hawai'i Nurse Leader's Opinion Piece
A recent report about the number of nurses in Hawai'i is wrong, writes Laura Reichhardt, MS, APRN, AGNP-C, in a newly published opinion piece in Becker's Hospital Review.
Reichhardt, director of the Hawai`i State Center for Nursing and a co-leader of the Hawai'i Action Coalition, contacted Medicare Health Plans about the data used in its report, which has since been retracted. Her opinion piece also makes a larger point about how to go beyond numbers to truly assess health, and how her state's nursing workforce is doing well.