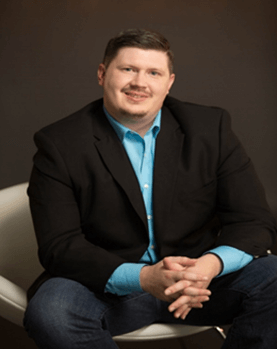 Men: Look to Nursing for Growth, Urges New Organization Head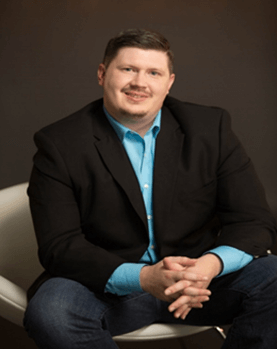 Nursing remains one of the most essential careers in our health care system and the workforce should reflect the nation's population. When it comes to gender, it does not, but it should, as Blake Smith, MSN, RN, incoming president of the American Association of Men in Nursing, says in a video post on Politico. Among reasons for men to enter the profession Smith provides is that it's a career of integrity, it's fulfilling, and it's a way in which he gives back to the community.
Currently, men comprise 11.7 percent of nursing students in baccalaureate programs, 10.8 percent of master's students, 9.6 percent of research-focused doctoral students, and 11.7 percent of practice-focused doctoral students, according to the American Association of Colleges of Nursing. While there have been gains in promoting careers in nursing for men, there is much more work to do.
The Future of Nursing: Campaign for Action is proud to partner with organizations like the American Association for Men in Nursing, part of its Champion Nursing Council, to encourage men of all ages to become nurses and partners in leading change and advancing health care. Men in nursing can help increase awareness of preventable health problems among men and boys.
Adriana Perez is assistant professor of nursing and senior fellow at the Leonard Davis Institute of Health Economics at the University of Pennsylvania School of Nursing. She is an adviser to the Campaign on expanding diversity in the nursing workforce.