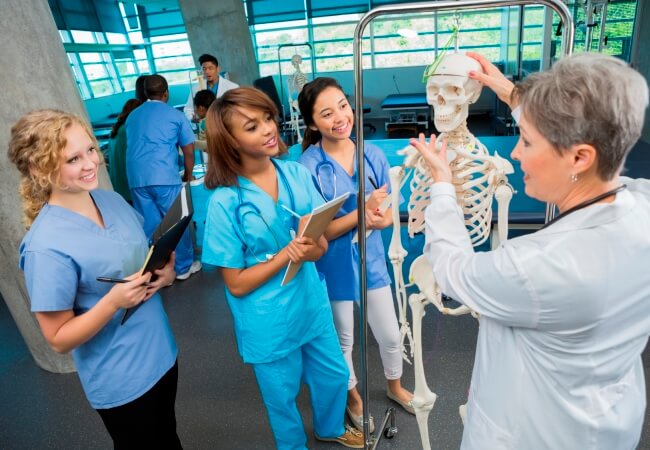 Journal Celebrates Education Program's Successes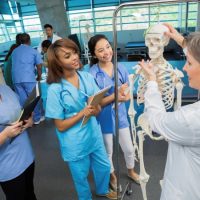 Accelerated nursing programs are designed to expand the nursing workforce by providing professionals with skills in other fields and students with non-nursing degrees a faster route to becoming registered nurses. A special issue of the Journal of Professional Nursing provides insight into how these programs work and how they can increase diversity in nursing.
New Careers in Nursing (NCIN), a joint program of the Robert Wood Johnson Foundation (RWJF) and the American Association of Colleges of Nursing, is the subject of a number of papers published over the months that are compiled in an autumn issue that covers the program's founding and includes useful tools and resources created along the way.
Over seven years, NCIN has provided grants to 130 nursing schools in 41 states that awarded 3,517 scholarships to second-degree accelerated nursing students. The objective: to alleviate the nursing shortage and increase the diversity of the nursing workforce.
Articles examine how best to prepare students for accelerated nursing programs and ensure their success, leadership development, diversity among doctoral students, and much more. The authors include RWJF Senior Program Officer David Krol, MD, MPH, FAAP; New Careers in Nursing Deputy Director Vernell DeWitty, PhD, RN; and evaluator Catherine Millett, PhD, of the Educational Testing Service in Princeton, NJ, among others.