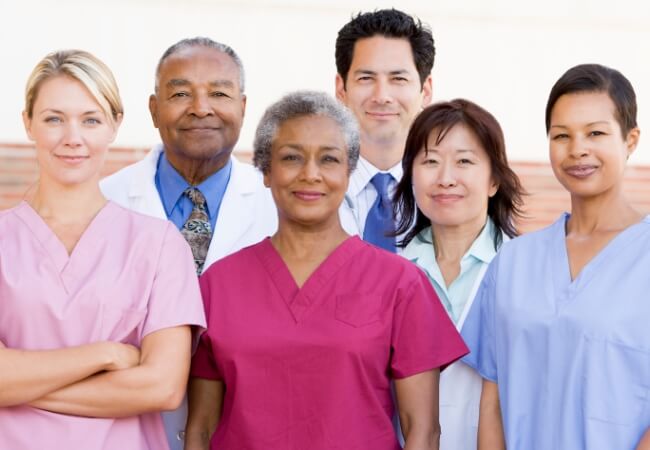 Federal Data on Nurses Now Easier to Find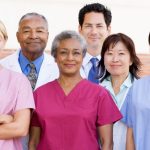 A new resource from the American Nurses Association provides, for the first time, in one place, federal statistics on employment and wages of registered nurses.
The 2016 edition of Nurses by the Numbers includes data on jobs and wages by state; average earnings of RNs who are on staff in hospitals; salary and hiring trends; and more. The document is free to use by ANA members and nonmembers alike.