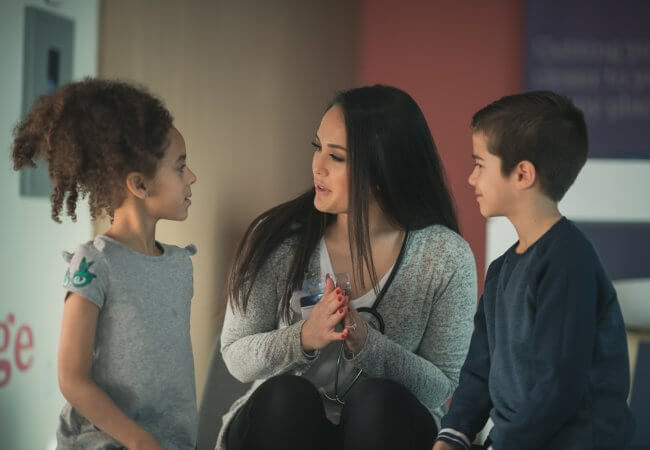 Equity-Minded School Nurses Have a Superpower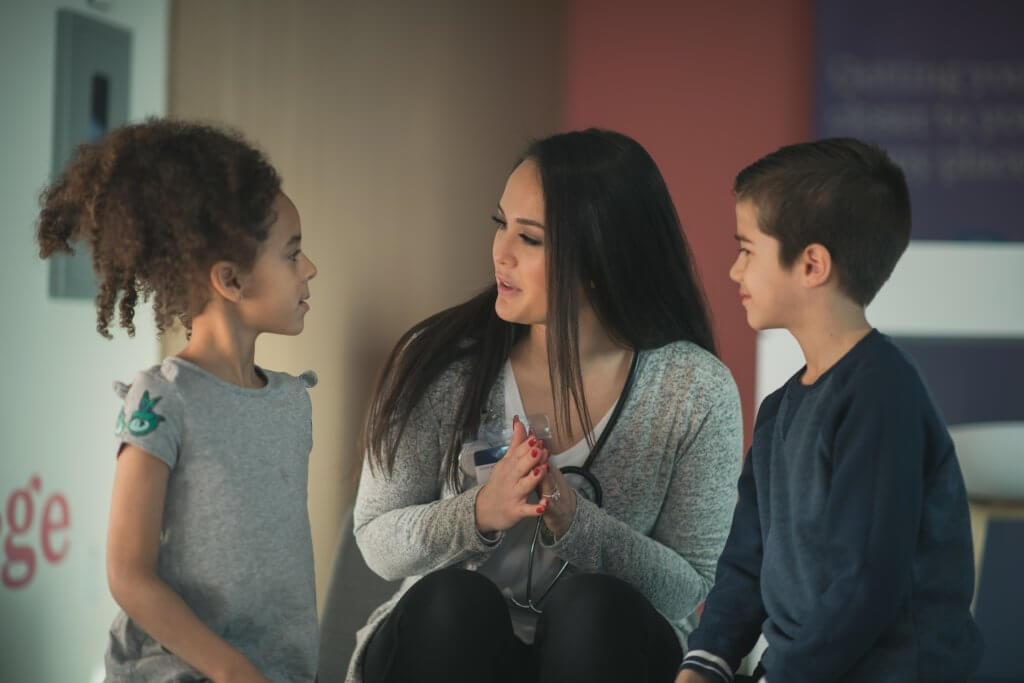 School nurses are often unrecognized and poorly understood by non-health and health professionals, including other nurses. The unprecedented events surrounding COVID-19 and the return of students from home into the classroom elevated the importance of school nurses in schools and public health, however our positions are tethered to fluctuations of urgency rather than sustained as a fundamental and critical position within schools.
The National Academy of Medicine's Future of Nursing 2020-2030 report acknowledges the need for greater recognition and appreciation for school nurses. This often-unrecognized specialized practice of nursing holds powerful potential to optimize health outcomes for those who are underserved, impacted by social determinants of health (SDOH), and experience inequities in health and education. As a special education school nurse for the greater part of my 30 years of nursing, I affirm that we are front-line professionals poised to bridge critical resources to historically underserved students, families, and communities. School nurses are primed to address potential and actual complex health conditions and social needs through primary, secondary, and tertiary prevention. Although there are many unique aspects of school nursing, one of our invisible superpowers is health literacy, which requires an astute and humble nurse who is equity minded.
Health literacy is a central focus of the U.S. Department of Health and Human Services Healthy People 2030 initiative and is identified as an essential component to eliminate health inequities and disparities. Two essential parts in achieving health literacy are included in the following definitions:
Personal health literacy is the degree to which individuals have the ability to find, understand, and use information and services to inform health-related decisions and actions for themselves and others.
Organizational health literacy is the degree to which organizations equitably enable individuals to find, understand, and use information and services to inform health-related decisions and actions for themselves and others.
Equity-minded school nurses must read between the lines of how health literacy can be achieved. In addition to our clinical skills, some of the greatest assets we can infuse into schools are our ability to practice and teach concepts such as Cultural Humility, Shared Decision Making, and Person and Family-Centered Care in collaboration with school, community, health care, and family members. These concepts may be familiar to our ears but remain elusive in practice and are seldom acknowledged through charting/documentation, and billing, or evident in conversation with colleagues. These concepts are essential components to safeguarding access to culturally appropriate services and educational supports and opportunities for our diverse student population.
Improving student and family health and wellness is well within the purview of school communities. School nurses are also often faced with overwhelming caseloads, hours of "windshield time" between school/community sites, and multiple touch points within each day. What is typically left is insufficient time to practice nursing that is fully honoring of students, families, communities, and our ability to effect change. When school nurses are honored and recognized as indispensable partners in school and health systems, we create critical pathways for optimizing health outcomes in present and future populations of students and families. Sustainable partnerships and relationships can fill in the gaps that perpetuate inequities of our most vulnerable students and families.
To support efforts towards health equity and addressing SDOH, it is imperative that equity-minded school nurses authentically engage in self-reflection and cultivate a commitment to continuous learning. Mentorship and advocacy are also essential elements to support the well-being of school nurses as we build our visibility to co-create a culture where health literacy (our superpower)takes root and flourishes.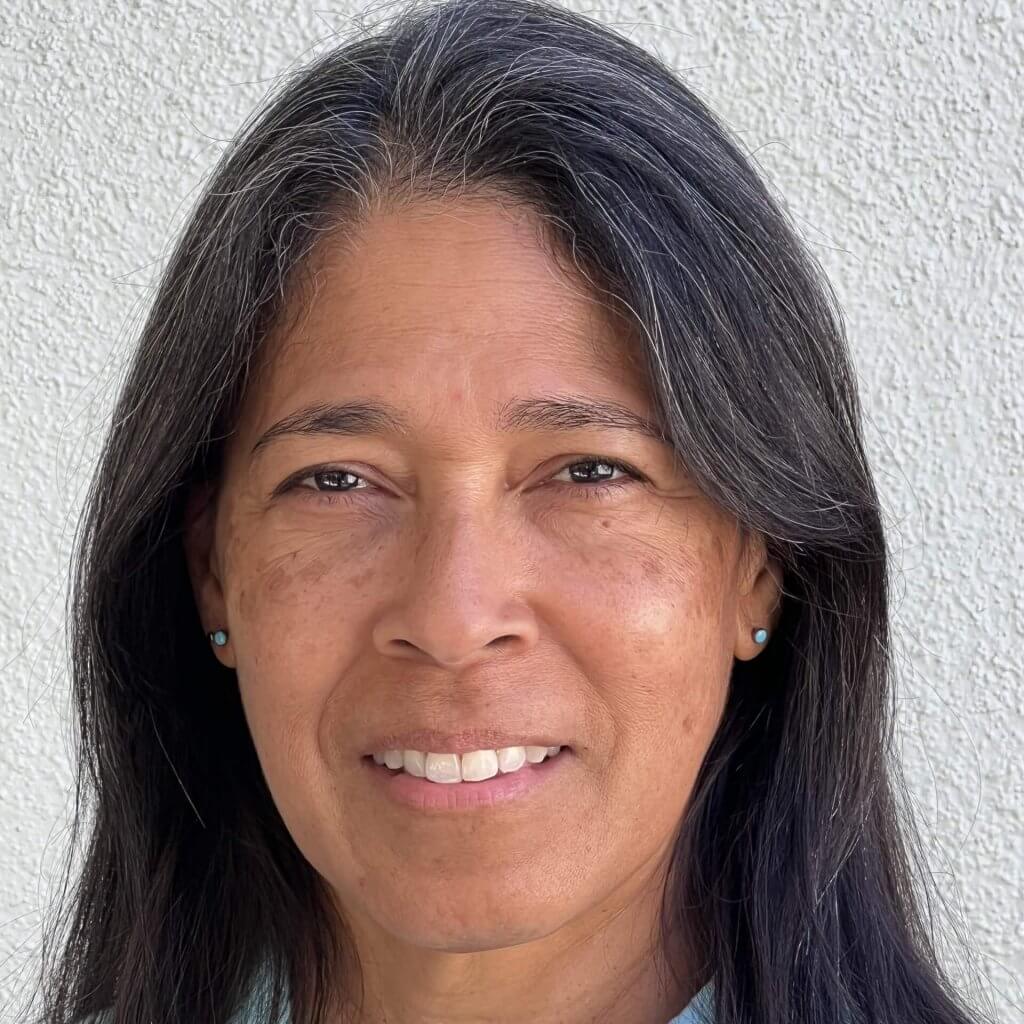 Yuuko Mabrey Johnson, MSN-Leadership, RN, CSN, is currently a PhD Student at the UC Davis Betty Irene Moore School of Nursing. She serves as co co-chair of the Practice Committee International Family Nursing Association and on the board of the School Nurse of California Foundation.
Lead photo credit: (c) GETTY IMAGES/FatCamera