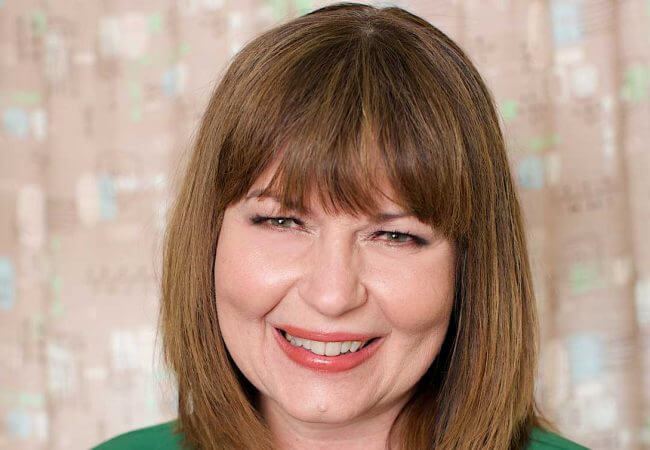 Complex Care Model Leads to Answers for America's Vulnerable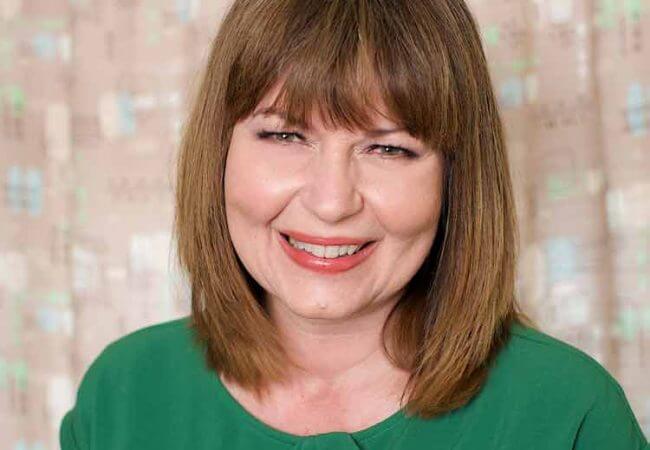 Lauran Hardin's calling became clear as she listened to a 30-year-old man read his essay, "Why I Went to the Emergency Room." He was in the presence of 20 people from three hospital systems and many community agencies who, separately, had responded to his health care needs over the past two years. What she and her team devised as a result—the Complex Care Map©—will be the focus of a March 28 webinar hosted by the Center to Champion Nursing in America, AARP's Public Policy Institute, and the National Center for Complex Health and Social Needs.
Despite its name, the tool has a simple aim: to improve care for "high-utilizers," a relatively small proportion of the population whose care, measured in trips to the emergency department or hospital stays, accounts for poor health results and disproportionately high costs.
Hardin is senior director of Cross Continuum Transformation at the National Center for Complex Health and Social Needs, part of the Camden Coalition of Healthcare Providers in New Jersey. The "cross-continuum transformation" refers to the multilayered collaborations that Hardin is making possible among the many entities a person in need might encounter.
She honed the skill of making connections, as well as a spirit of compassion, as clinical nurse leader at Mercy Health Saint Mary's in Grand Rapids, Michigan. There she began to quantify the range of issues affecting the lives and health of so-called high-need, high-cost patients, including psychiatric diagnoses; substance use disorders; a history of trauma; and homelessness. Oddly, given their high rate of checking in constantly, their needs were "invisible" to the health care system, as Hardin writes: without a primary care provider or insurance, they would seek care through multiple hospital networks in isolated but frequent visits. Significant aspects of the person's life such as housing, transportation, and safety were often overlooked in the busy hospital environment.
Enter the Complex Care Map©, a one-page analysis of the person's situation, including medical, behavioral, and social issues that also includes evidence-based recommendations for care. Hardin and her team created this tool to provide an immediate and succinct summary of what is important for providers to know about patients with multiple, overlapping needs. The Map© is connected to an alert that pops up when the patient's electronic health record is opened.
Enter, too, a more compassionate view of the people who fall between the cracks. Hardin's focus on the patient's story takes into account root causes that are often beyond someone's control. Understanding the person as a whole is a form of respect, and of social justice, Hardin says—and it leads to vulnerable people's getting the right care. Too often, she knew, stressed providers might think of such people as "frequent fliers," or make assumptions about individuals that meant he or she had a harder time getting help.
Hardin says it was while she was in palliative care that she caught a glimmer of what since led her to complex care and now to the National Center. Hardin took the time to review 10 years' worth of one patient's records. The problem was not just gaps in record-keeping due to departments working independently of each other: there were also flaws in the individual's self-reporting, layered on misunderstandings that health providers passed along to others, that made complex situations even murkier. Hardin's bringing everyone together to review her findings led to a better understanding of how to help the person—and a huge savings for the health facility as it avoided overlapping and inaccurate attempts at remedies.
Hardin joined the National Center for Complex Health and Social Needs in 2016. She is part of a team that is making the National Center the professional home for clinicians, researchers, policymakers, and consumers who are developing new models of team-based, integrated care that focuses on the patient's social as well as medical needs.  These experts are working with others across the nation to develop best practices, inform policy, and create a community to develop this work, then teach it to others, to ultimately improve care for vulnerable people.
Hardin leads efforts at the National Center to spread the word in several ways: through co-designing, coaching, piloting the programs that work in other cities, and developing free resources health systems can use. In co-designing, Hardin helps people from across the United States tailor models to their communities. The idea: to impart the principles of the collaboration and offer options so communities can match those ideals to their needs and culture.
The National Center for Complex Health and Social Needs' founding sponsors are AARP, The Atlantic Philanthropies, and the Robert Wood Johnson Foundation, and it is hosted by the Camden Coalition.