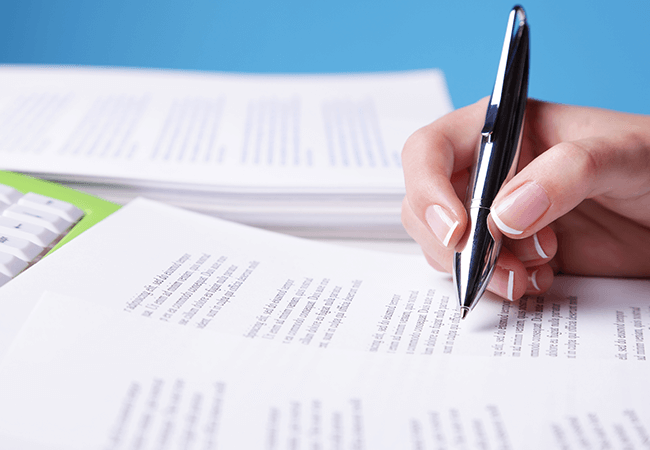 Write All About It: Fall 2020 Issue to Honor Future of Nursing Report
Nursing Education Perspectives plans to cover the 10-year anniversary of the report that spurred great action in nursing, and has put out a call for manuscripts for that September/October 2020 issue.
Guest-editing the special issue devoted to the Future of Nursing: Leading Change, Advancing Health of 2010 will be Susan B. Hassmiller, PhD, RN, FAAN. Hassmiller is, of course, the senior adviser for nursing at the Robert Wood Johnson Foundation (RWJF), and director of the Future of Nursing: Campaign for Action, an initiative of AARP Foundation, AARP and RWJF. RWJF partnered with the Institute of Medicine (now the National Academy of Medicine) to create recommendations that would position the nursing profession to help the nation meet its growing health needs.
The National League for Nursing publication seeks manuscripts about nursing education research studies specific to Future of Nursing recommendations. Specifically, the pieces should be focused on achieving success and meeting challenges to implement the IOM recommendations. Ideas include partnerships to recruit and advance diverse nursing students, or academic pathways that promote seamless access for nurses to higher levels of education.
The manuscripts are due January 1, 2020.
This call comes as the National Academy of Medicine launches a second study on the future of nursing, this time to extend the vision for a nursing profession that can play an even more powerful role in helping build a Culture of Health and promote health equity.