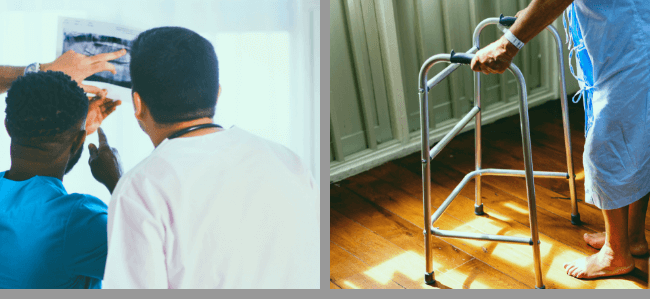 TN Interprofessional Practice and Education Corsortium (TIPEC) virtual annual conference on July 31
TIPEC Conference Annual Conference Will be Held ONLINE
July 31, 2020
9:00 am – 1:30 pm CDT
Mark your calendars! The Tennessee Interprofessional Practice and Education Consortium will hold its third annual meeting on Friday, July 31, 2020. Keynote speaker: Dr. Tyler Reimschisel, Associate Provost of Interprofessional Education, Collaborative Practice and Research from Case Western Reserve University.
Registration for the 2020 TIPEC conference is now open. The conference is free for all participants. Please register here.
If you have any questions, please feel free to email info@tipec.org.
Agenda for the conference can be found here.