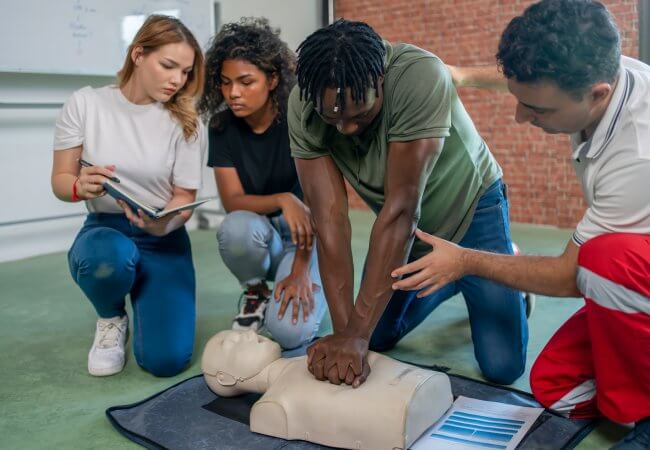 Preparing Teens and Young Adults for Health Care Careers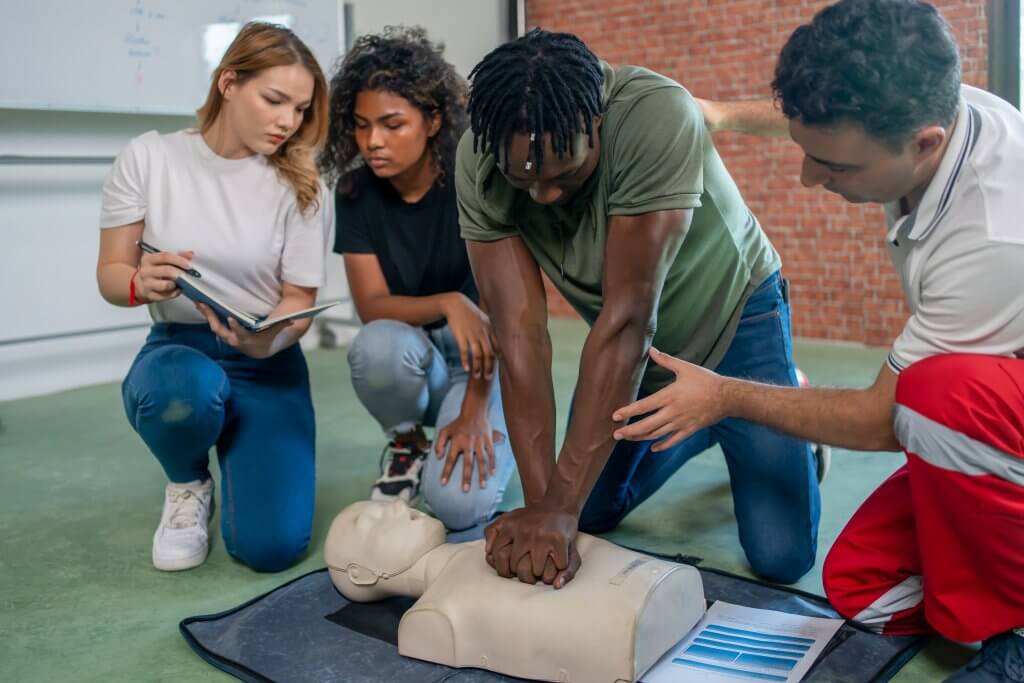 AARP and the Future of Nursing: Campaign for Action, an initiative of AARP Foundation, AARP and the Robert Wood Johnson Foundation, proudly support the Summer Health Institute for Nurse Exploration and Success or SHINES program. SHINES is helping create a stable and diverse health care workforce to care for our nation's 100 million older adults and their families. The two-week immersive summer camp at the University of California Davis Betty Irene Moore School of Nursing exposes teens and young adults to careers in nursing and allied health professions. Participants are equipped with health care career knowledge and training including CPR certification, mentorship, professional skill building, and career and college navigation skills. They also receive stipends and are incentivized to gain certification and immediate employment in critically needed health workforce positions.
A local CBS news station recently highlighted the program. To learn more about SHINES and other AARP and Campaign for Action Health Equity Innovation Fund projects, read more on our website.
Photo credit: (c) GETTY IMAGES/boonchai wedmakawand