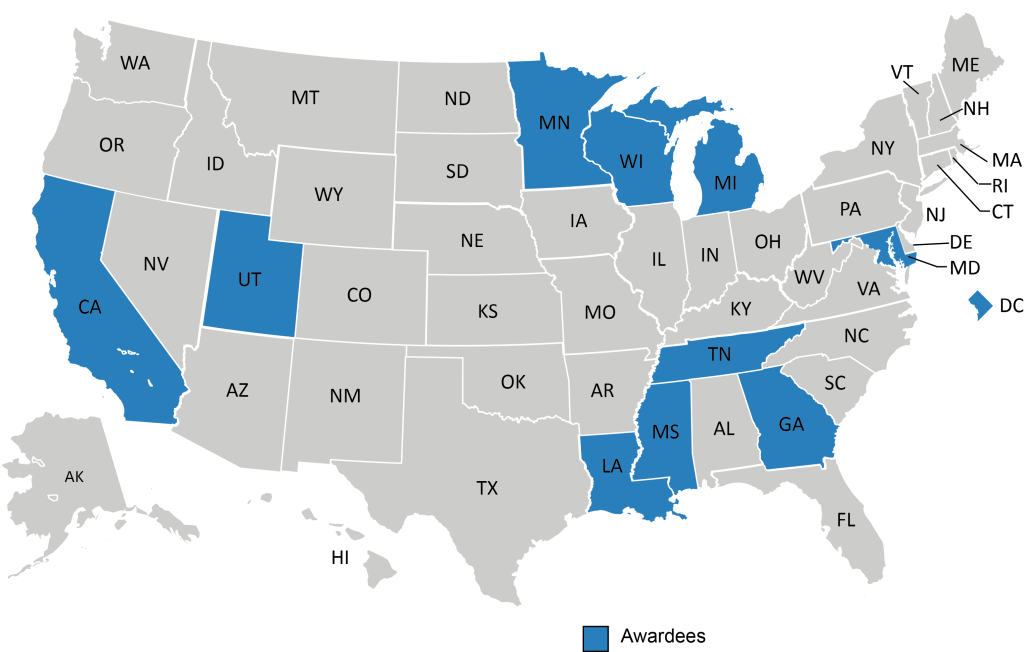 The AARP Center for Health Equity through NursingSM and the Future of Nursing: Campaign for Action, an initiative of AARP Foundation, AARP, and the Robert Wood Johnson Foundation (RWJF), awarded nearly $700,000 to 15 projects in 10 states (updated August 15, 2023) and the District of Columbia offering promising solutions aimed at eliminating structural inequities, particularly structural racism, within the nursing profession, health systems, or community, and for projects that help improve access to care and services for those most disproportionately impacted by health disparities.
Read more about the projects below.
---
Ca

lifornia
Capital City Black Nurses Association Project Description
Establishing SHINES (Summer Health Institute for Nurse Exploration and Success), a program that introduces high school and community college students to careers in nursing and health care through a two-week summer immersive experience. This program is designed for students from communities underrepresented in nursing. Capital City Black Nurses Association will create and lead a learning collaborative for similar programs across the nation.
See the work in action:
Leads: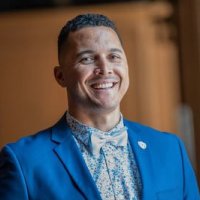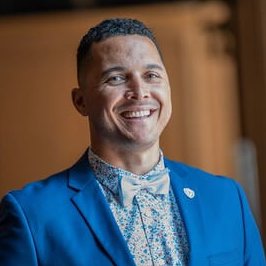 Carter Todd, MS, MBA, RN, CCRN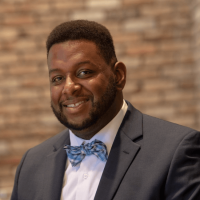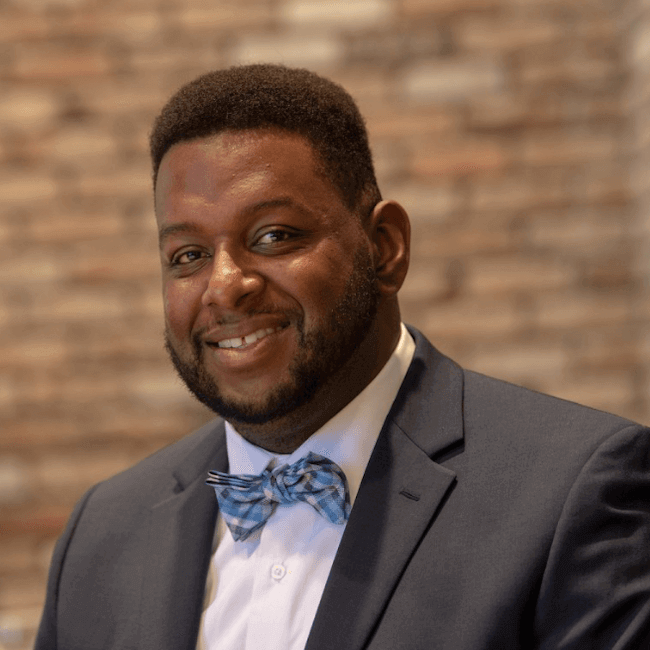 Aron King, MS, RN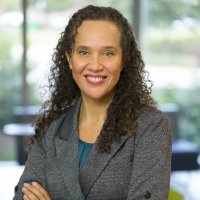 Piri Ackerman-Barger, PhD, RN, CNE, FAAN
Cedars-Sinai Health System
Implementing virtual interpretation services for advanced practice nurses to utilize during in-home visits with low-income older adults.
Leads: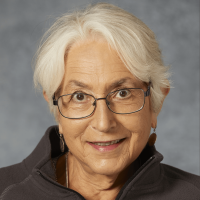 Harriet Udin Aronow, PhD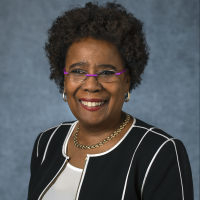 Bernice Coleman, PhD, ACNP-BC, FAHA, FAAN
Regents of the University of California
Implementing a referral process, of low-income patients within Maternal and Child Health Services to the Let's Get Set app, a tax filing app designed for low-income parents with young children to maximize their receipt of tax credits. Testing the effectiveness of trusted health care messengers in increasing access to the Earned Income Tax Credits and Child Tax Credit.
See the work in action:
Leads: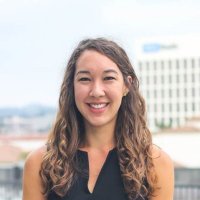 Kristen Choi, PhD, RN, FAAN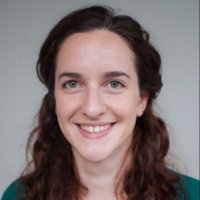 Cecile Yama, MD
---
District of Columbia
The George Washington University
Administering Social Mission Metrics (SMM) self-assessment survey to associate degree nursing program leaders across the country to establish a social mission performance baseline and identify improvement opportunities for nursing programs to advance health equity and social justice.
Leads: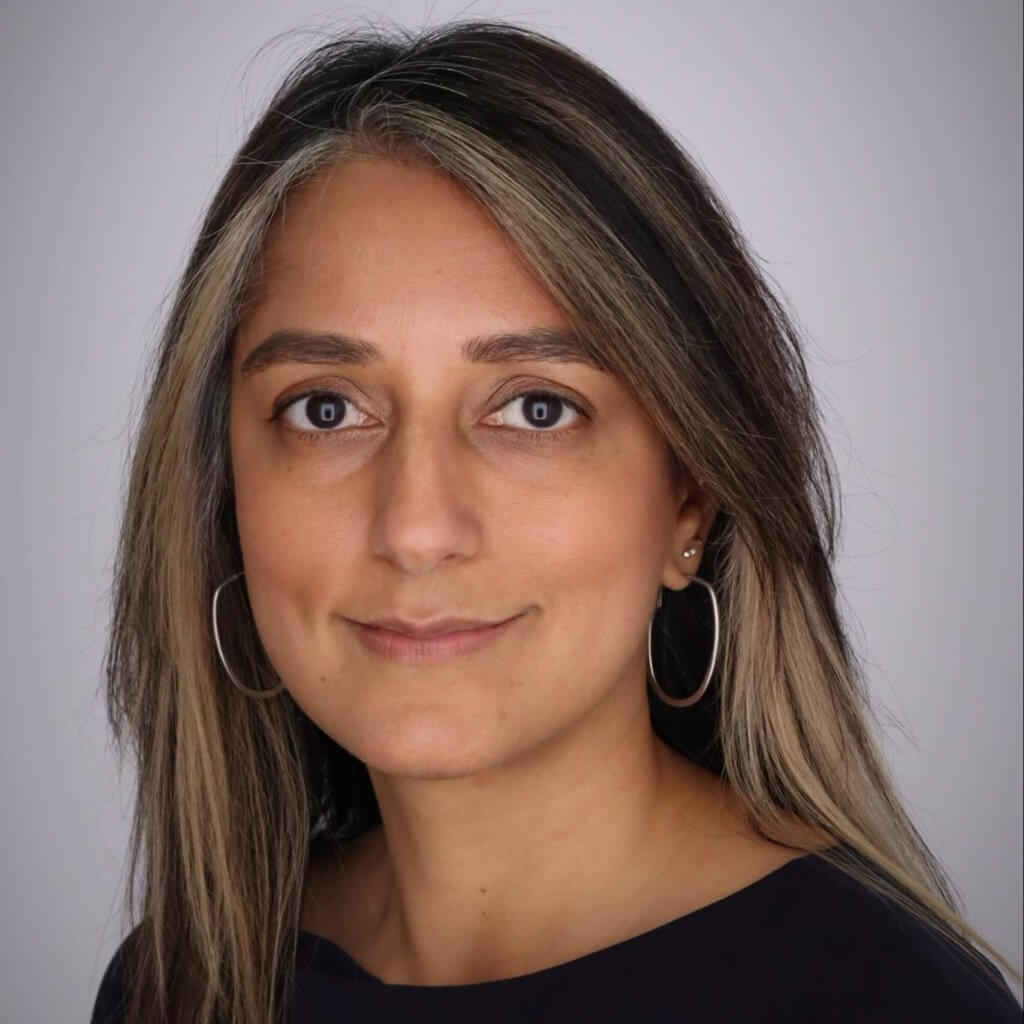 Sonal Batra, MD, MST, FACEP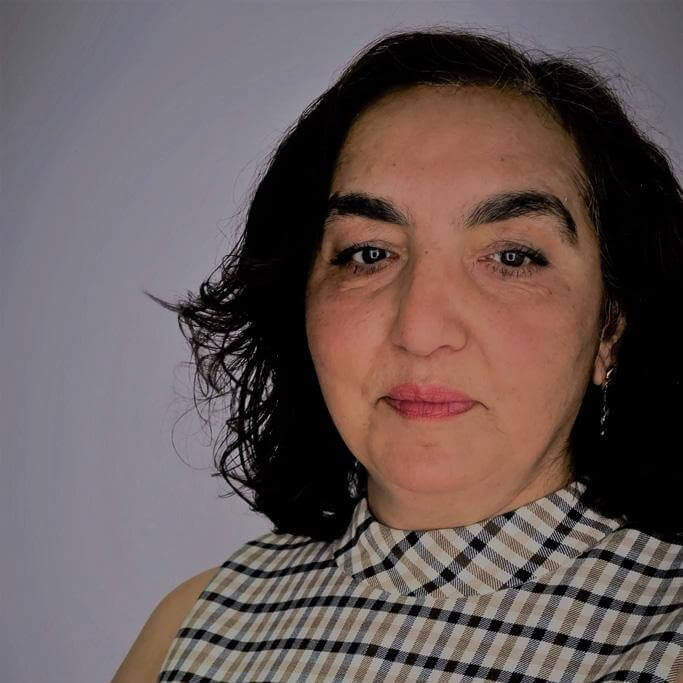 Sylvia Ezekilova
---
Georgia
Emory University
Expanding the Alter program which is designed to increase dementia awareness and create communities to support African American families facing dementia through partnering with places of worship.
Leads: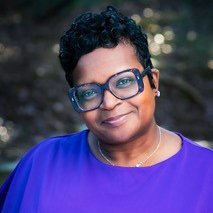 Fayron Epps, PhD, RN, FGSA, FAAN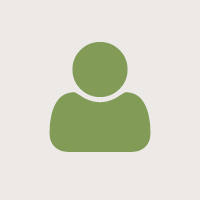 Tiffani Patterson
---
Louisiana
Louisiana Nurses Foundation
Providing an educational series to train nurses as future facilitators of dialogues on health equity and race. The Louisiana Action Coalition will collaborate with Dialogue on Race Louisiana to produce curricula for nurses to address racism in health care and develop facilitator skills.
Leads: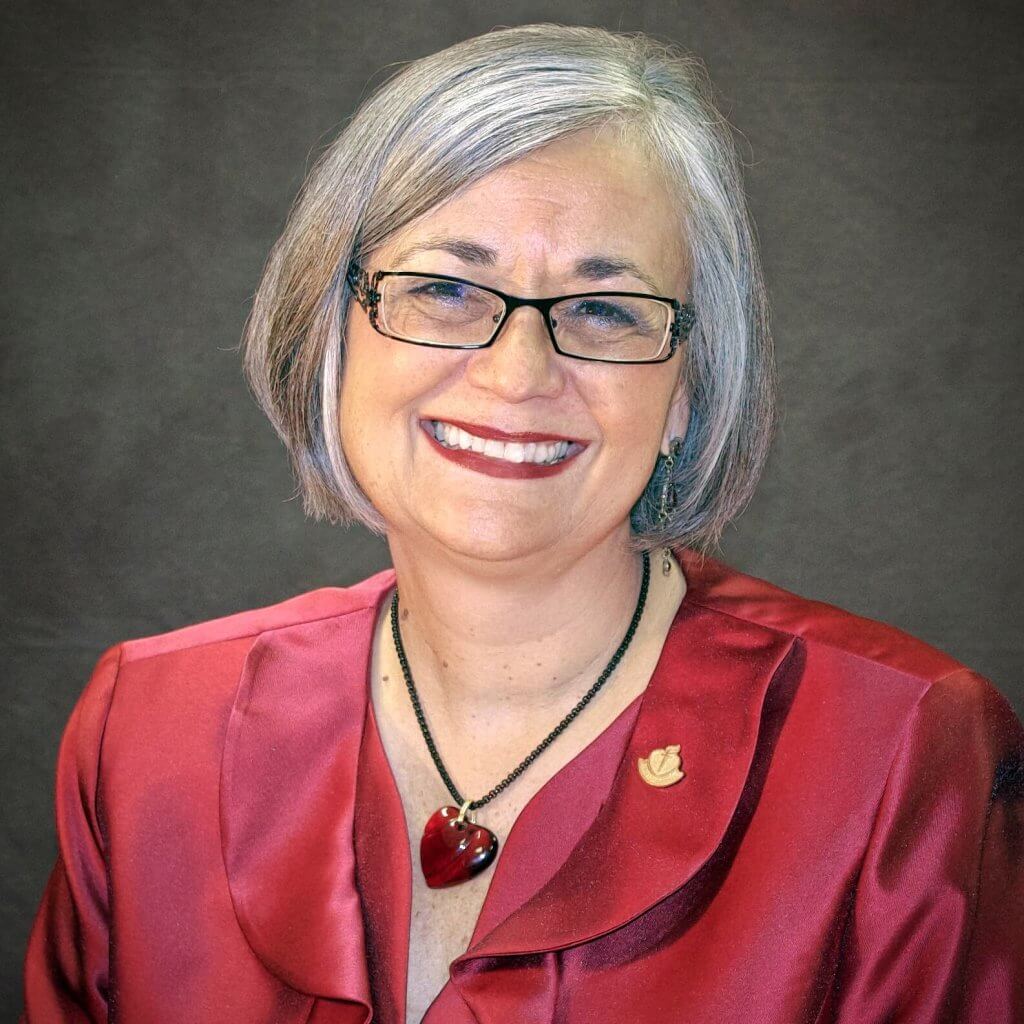 Coletta Barrett, RN, MHA, FACHE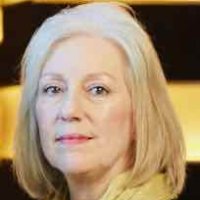 Lisa Hawthorne, PhD, MSN, RN, PHN, CNE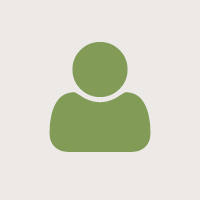 Ahnyel Burkes, DNP, RN-BC , NEA-BC
---
Maryland
Luminis Health Research Institute
Expanding the Enhanced Preoperative Education Pathway (EPrEP), an evidence-based intervention in which nurse navigators provide preoperative education to patients undergoing total joint arthroplasty. EPrEP will be expanded to hospitals serving majority African American patients.
Leads: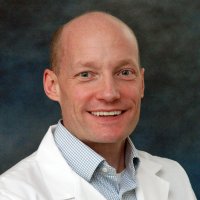 Paul J. King, MD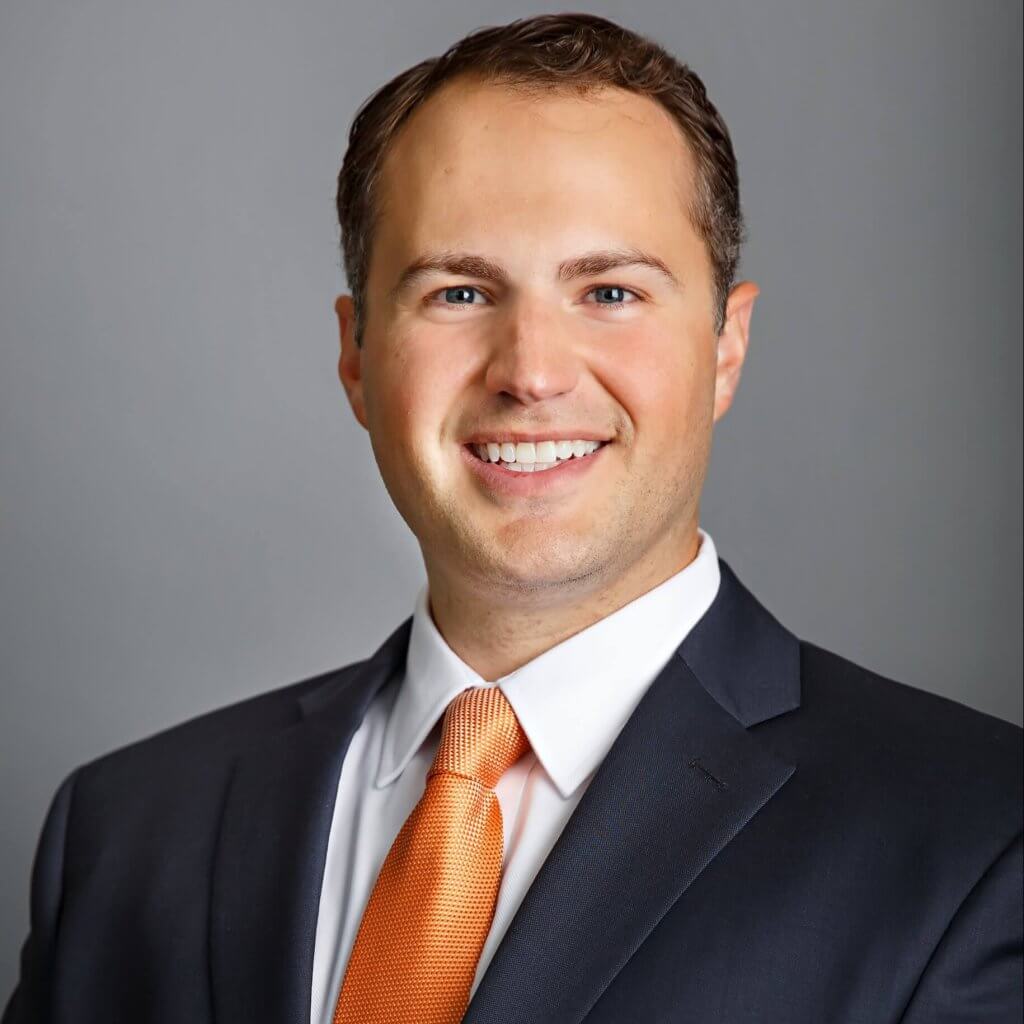 Justin J. Turcotte, PhD, MBA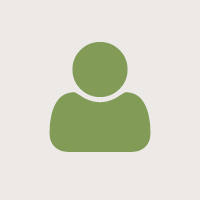 Erika Siegrist, MS, RN
Meritus Health
Establishing a summer camp program to increase the number of junior and senior high school students who are interested in nursing and encouraging students to participate in the health care apprenticeship program through Washington County Public Schools. This program is designed for students from communities underrepresented in the nursing profession.
Leads: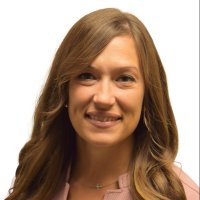 Rebecca Shumaker, MSN, RN, NPD-BC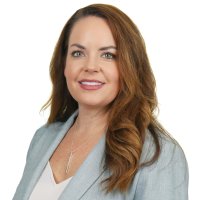 Melissa McHugh Short, MBA, MN, RN
---
Michigan
Michigan Health Council
Implementing a comprehensive health equity education and training program that explores the structural concepts of implicit bias, health literacy, and social determinates of health and equity. Draft language will be developed that can be used by other states to initiate discussion with policy makers on the importance of increasing knowledge and understanding of health equity principles.
Leads:
Melanie Brim, MHA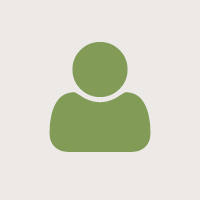 Megan Erskine, MPA
---
Minnesota
Augsburg University
Expanding staffing support and supplies for the Augsburg Health Commons, a health-focused drop-in center led by nursing faculty and students that serves patients facing housing instability, migrant communities and African American communities. This program aims to reduce stigma and bias among nurses through more intimate interactions.
Leads: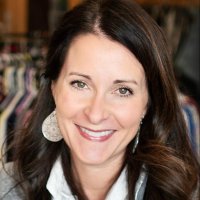 Katie Clark, DNP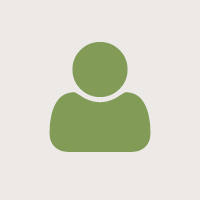 Paula O'Loughlin
---
Mississippi
Nurses on Boards Coalition
Developing and testing the first comprehensive tool to measure the value of nurses on boards, commissions, and appointments. The data collected will examine the impact of nurse trustees on addressing the Social Determinates of Health and leading change on issues of structural racism.
Leads: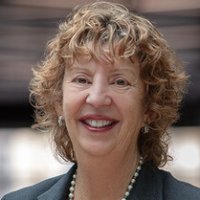 Laurie Benson, BSN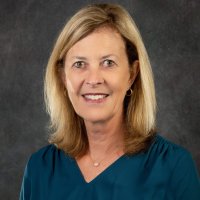 Sarah Kruger, DNP, RN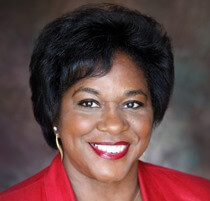 Rita Wray, MBA, RN, BC, FAAN
---
Tennessee
Mt. Calvary Missionary Baptist Church
Creating a Healthcare Mentorship Program to recruit and retain a diverse group of students interested in and pursuing a health science career and preparing high school students to take on health care careers.
Leads: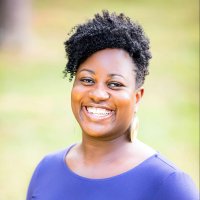 Andrea Poynter, PhD, MSN, RN-CNE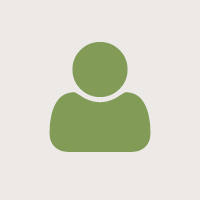 Michael Whittaker
---
Utah
Utah Commission on Aging
Implementing and evaluating Extension for Community Healthcare Outcomes (ECHO) curriculum designed to identify and remove barriers contributing to structural racism in nursing education.
Leads: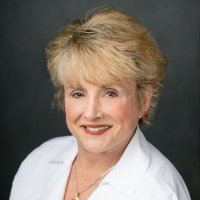 Joan Gallegos, MSW, RN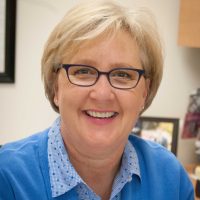 Teresa Garrett, DNP, RN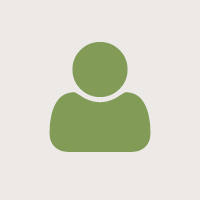 Rob Ence
---
Wisconsin
Marquette University
Implementing a clinical rotation for nursing students at the Milwaukee Christian Center to provide nutrition education to a predominantly Hispanic population.
Leads: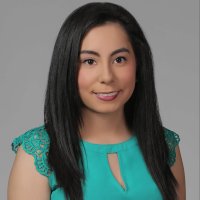 Sylvia Pena, PhD, RN, CNEN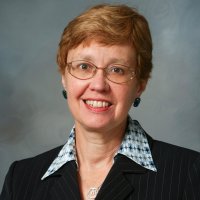 Marilyn Frenn, PhD, RN, CNE, ANEF, FTOS, FAAN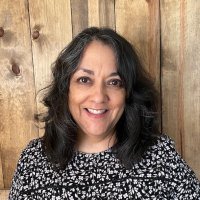 Juanita Terrie Garcia, PhD, RN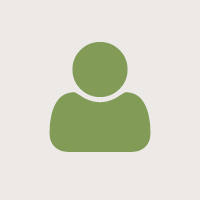 Katherine Durben
Wisconsin Center for Nursing
Strengthening the Wisconsin Emergency Assistance Volunteer Registry (WEAVR) to create a Deployable Volunteer Wisconsin Nurse Corp to address public health emergencies through a health equity lens.
Leads: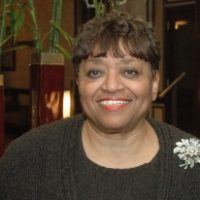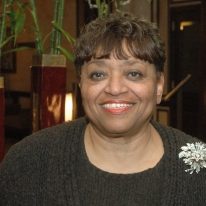 Barbara Nichols, DNSc (hon), RN, FAAN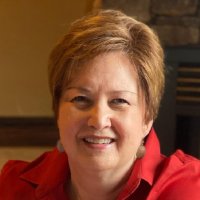 Kelly Kruse Nelles, MS, RN, APRN-BC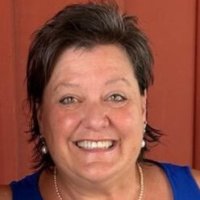 Suzanne Bottum-Jones, MA, RN