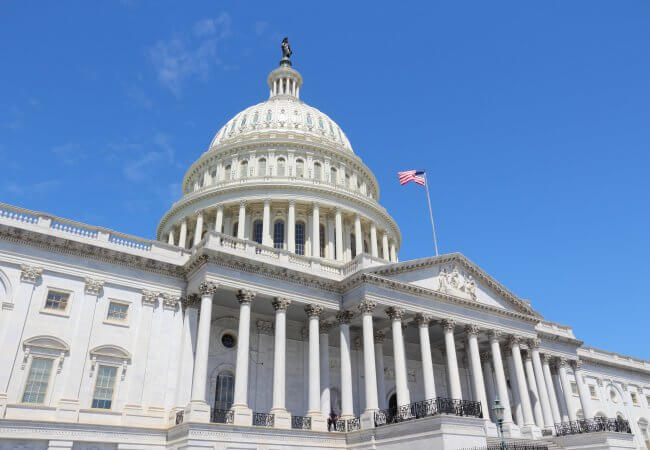 Omnibus Spending Bill Has Significant Wins for Nursing Education, Research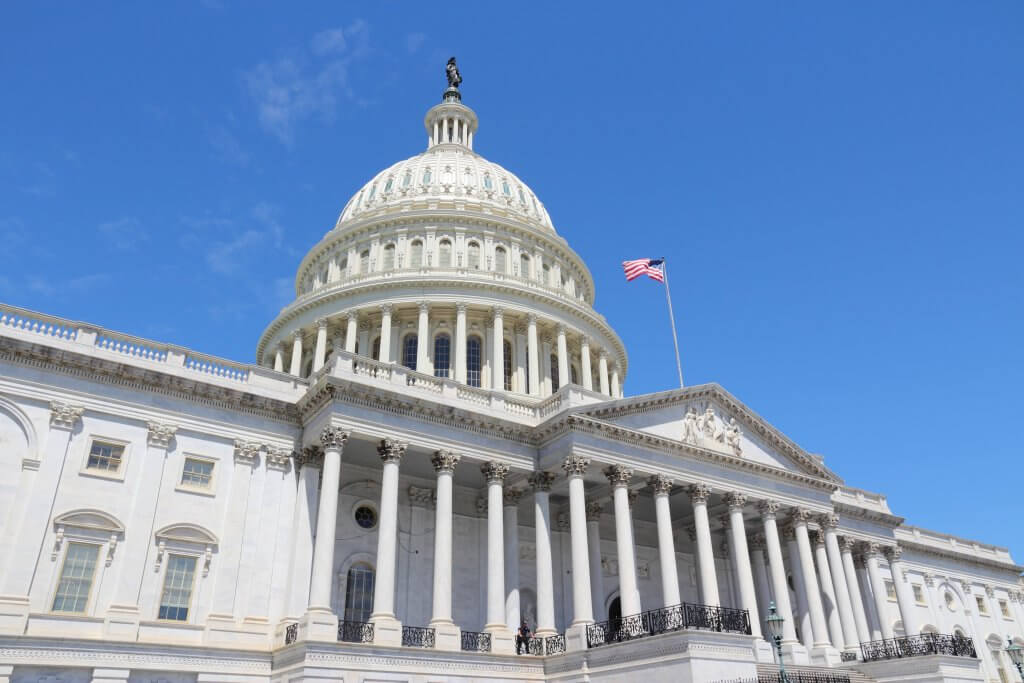 There were some significant wins for nursing education and research in the $1.3 trillion spending bill, knowing as the Fiscal Year 2018 Omnibus, signed into law by President Trump on March 23, 2018.
Here are the highlights.
Title VIII Nursing Education programs received an increase of $20 million, or nearly 9 percent from $229.5 million to $249.5 million. The largest increase, $10 million, is for training of advanced practice registered nurses (APRNs). This is especially significant because the Trump Administration's budget proposal called for a 63 percent reduction of $146 million. The increase in funding shows that leaders in Congress who passed the spending bill before sending it onto the President understand the importance of investing in nursing education. Learn more about Title VIII and why it's important to a strong nursing workforce.
Funding for the National Health Service Corps (NHSC) increased by $105 million to expand and improve access to quality opioid and substance use disorder treatment in rural and underserved areas nationwide. The agreement also expands eligibility for loan repayment awards through the National Health Service Corps to include substance use disorder counselors, which will support the recruitment and retention of health professionals needed in underserved areas to provide evidence-based substance abuse treatment and prevent overdose deaths. It is unclear right now what percentage of these funds will go to APRNs.
It should be noted that this increase is on top of the two-year $495 million mandatory funding increase for NHSC provided in the budget bill last month. Since NHSC has a 15 percent set-aside for scholarship and loan repayment programs for nurse practitioners, certified nurse midwives, and physician assistants, this amounts to a $74.25 million increase over two years.
The National Institute on Nursing Research (NINR) at the National Institutes of Health, which funds research on innovative nursing practice models and caregiving, is increased $7.7 million to $158 million. The President's budget called for a $35 million decrease in NINR. Lawmakers' decision to increase its funding levels show they value investing in nurse-led research.
The passage of this bill will take our country through the end of the current fiscal year, which ends on September 30. Then the entire appropriations process will begin again for the new fiscal year. The Campaign will continue to provide updates on how these important decisions in Washington will impact the nursing workforce.