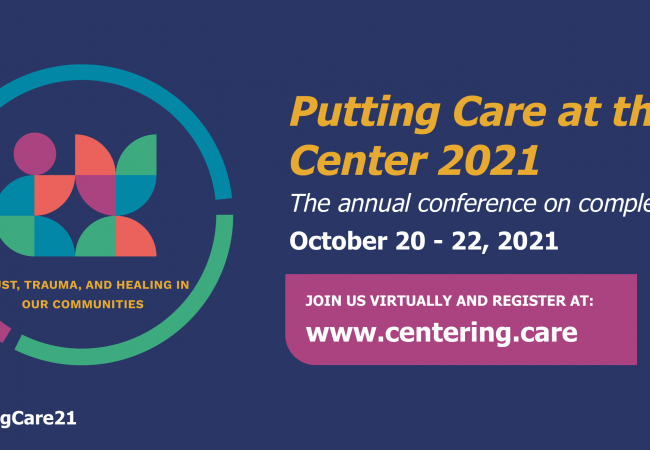 Nurses' Role in Fostering Trust, Addressing Trauma, and Facilitating Health in Our Communities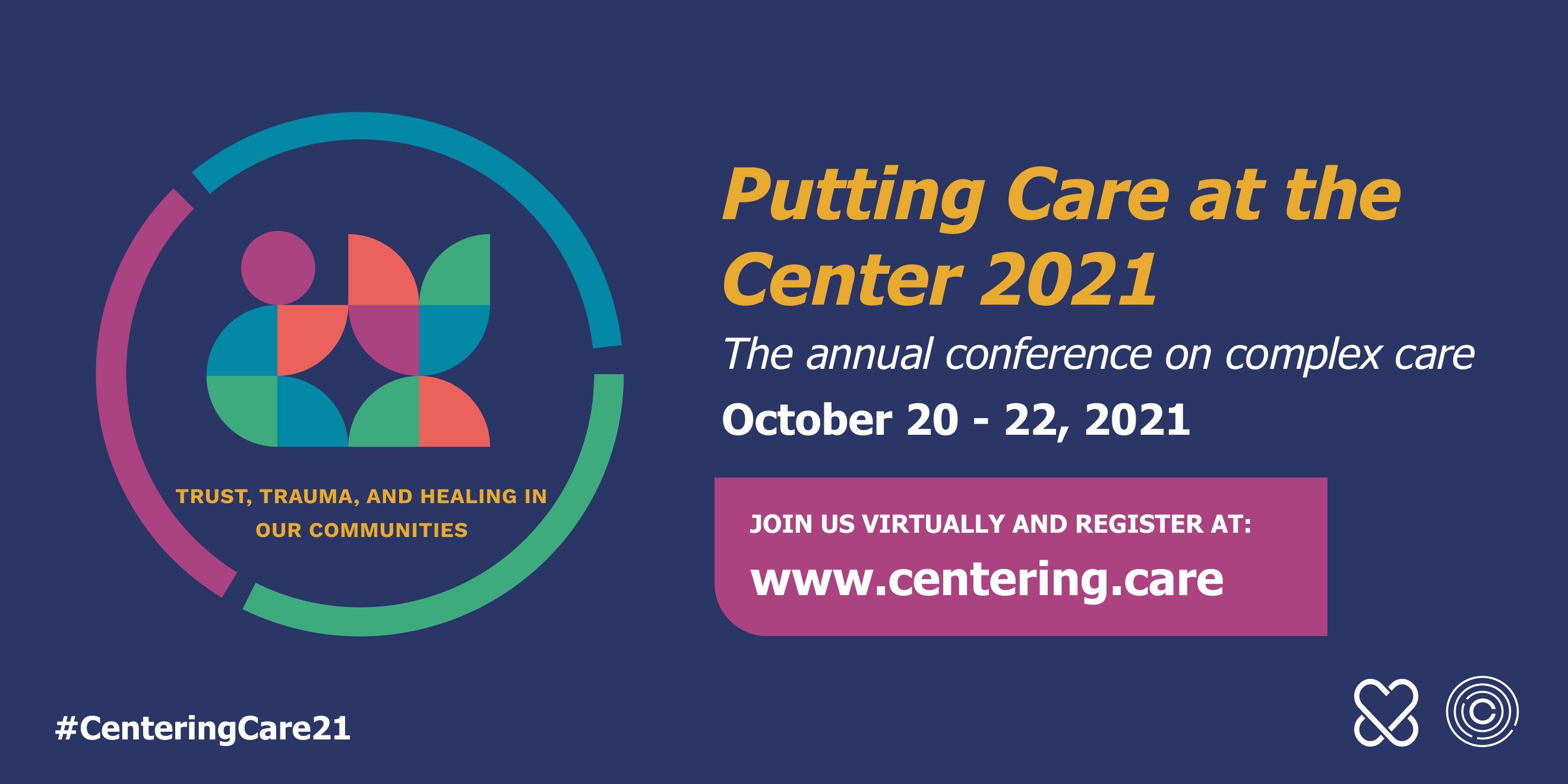 On October 20-22, the Camden Coalition of Healthcare Providers' National Center for Complex Health and Social Needs will dedicate its annual conference to the topic of Trust, Trauma, and Healing in our Communities. Over the course of three half-day sessions, attendees from across the country and across sectors, will come together to share lessons learned in facilitating and building trust, and explore ways to translate the wisdom learned from the pandemic into permanent change and healing for our communities.
The conference features two keynote speakers: Daniel Dawes, JD, director of the Satcher Health Leadership Institute at Morehouse School of Medicine and a professor of health law, policy and management. Dawes is also the co-founder of the Health Equity Leadership and Exchange Network (HELEN), a nationwide network of over 2,000 government and non-government leaders and scholars focused on bolstering leadership and the exchange of research, information, and solutions to advance evidence-based health equity-focused policies and program.
Angel Love Miles, PhD, disability rights scholar and activist, will keynote the second day of the conference. Miles speaks, teaches, writes, and advocates on issues pertaining to social justice, and inequality especially as they impact Black women and other marginalized people with disabilities. Her article entitled "Strong Black Women" African American Women with Disabilities, Intersecting Identities, and Inequality was published in the February 2019 Gender & Society special issue: Gender, Disability, and Intersectionality.
The event also includes workshops such as "When the process is the problem: Identifying and addressing patient disparities in care management workflows," as well as plenary and beehive sessions.
Day Three will feature a special session on the National Academy of Medicine's Future of Nursing 2030 report, and the role nurses play in advancing health equity. Moderated by Melissa Fox, MHA, FACMPE, FACHE, chief operating officer at Acenda Health, the panel will include Susan B.Hassmiller, PhD, RN, FAAN, senior advisor for nursing at the Robert Wood Johnson Foundation and director of the Future of Nursing: Campaign for Action, an initiative of AARP Foundation, AARP and RWJF; me, Lauran Hardin, National Center senior advisor for the Camden Coalition; and Jeneen Skinner, LPN, senior  manager for Care Management Initiatives at the Camden Coalition.
As members of the most trusted profession per Gallup, nurses are uniquely positioned to forge partnerships that facilitate better health outcomes, particularly for individuals affected by social determinants of health. Over the course of the pandemic, nurses around the country have stepped out of traditional roles to lead and facilitate collaborations to address food security, social isolation, behavioral health and care of the homeless with new partners like the police, city government, and the faith community. Through these new collaborations, they've been able to accomplish more and create new structures to address key needs in their communities.
AARP and RWJF are proud founding sponsors of both the National Center for Complex Health and Social Needs, and, along with AARP Foundation, the Campaign for Action. "We believe firmly in the power of nurses to help build trust in communities and improve health equity," said Jennifer Peed, MSW, director of the Office of Integration for the Center to Champion Nursing in America (CCNA), also an initiative of AARP Foundation, AARP and RWJF. Peed is also an advisory committee member of the National Center.
"The pandemic has shown that we are only as safe as our most vulnerable neighbors," said Susan Reinhard, RN, PhD, FAAN, senior vice president and director of AARP Public Policy Institute, as well as chief strategist for CCNA and family caregiving initiatives. "Now is the time to translate the wisdom of how to build trust into healing communities."
To learn more about the 2021 Putting Care at the Center conference and register, visit the event website.
Lauran Hardin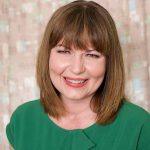 , MSN, RN-BC, CNL, is the senior advisor of Partnerships and Technical Assistance at the Camden Coalition and the National Center for Complex Health and Social Needs.